File for Divorce in Louisiana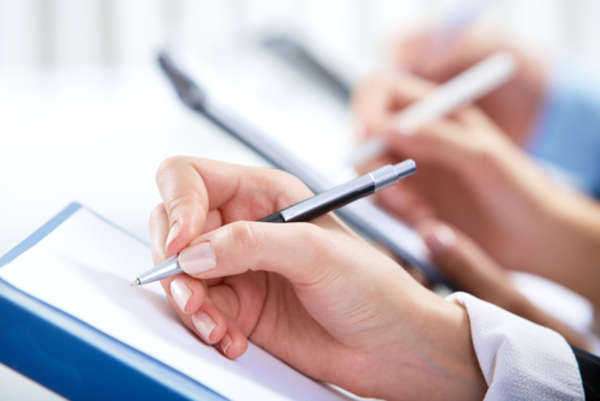 How to File for Divorce in Louisiana
Divorcing couples need all the information they can get to help their divorce proceed smoothly. If you want to know how to file for divorce in Louisiana, this guide will present step-by-step instructions with a minimum of legal jargon.
1. Make Sure You're Eligible
If you recently moved to Louisiana, you may not be eligible to file for divorce there. Whichever spouse wants to file for divorce in Louisiana must have lived in the state for at least 12 months before filing. If you have lived in the state a shorter amount of time, the court will not have jurisdiction and cannot hear your case.
You can file for divorce in either the parish where you live or the parish where your spouse lives. You may wish to ask each parish what their filing fees and requirements are if you have a choice between filing in two parishes.
2. Fill Out the Paperwork
After deciding where to file for divorce in Louisiana, you will need to work on the divorce forms. Your parish courthouse can give you these forms. Among them will be the most important form, which begins the divorce process: a petition for divorce.
The petition for divorce allows you to file for divorce in Louisiana relatively easily and simply. The state is a no-fault state and you will not be required to allege any misconduct on the part of your spouse in order to divorce. You will also be asked what terms of the divorce you wish for the court to enforce. You may wish to ask for child support, alimony, or child custody when you file for divorce in Louisiana.
3. File the Paperwork
Once you complete the forms, you will be ready to file for divorce in Louisiana. Your local courthouse can inform you about the filing fee you will need to pay, which can vary by parish. If you cannot afford to pay the filing fee, the court clerk can tell you about fee waivers you can apply for. After verifying that your information is complete, the clerk will stamp, date, and file your divorce papers.
4. Serving Your Spouse
As soon as possible after you file for divorce in Louisiana, you should notify your spouse about the impending divorce proceedings, which is also called "serving" them with papers. This can be done in several ways. If you prefer to tell your spouse, or if your spouse already is aware you were filing, you may want to tell your spouse to waive the service.
If you prefer, you can pay a low fee for a sheriff's deputy or private process server to deliver a copy of your divorce petition and a court summons to your spouse. They will generally serve your spouse at their home or workplace. If you do not know the location of your spouse and cannot find them after a reasonable search, you may file for divorce in Louisiana by publishing notice in the newspaper instead.
Comments
comments