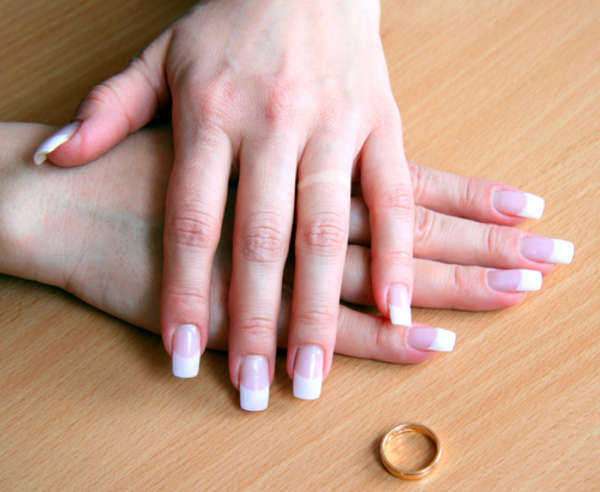 As is the case with most states, you will need to make a written request and work with the Clerk of Court's office to order Colorado divorce records. You will not be able to order Colorado divorce records online, due to privacy considerations, but there is the option to have a trusted third party, verified by the state of Colorado, to obtain the Colorado divorce records online, for additional fees.
Viewing divorce records
Certain divorce records and court papers may not be viewed online, as there is personal information on these forms that may lead to identity theft if there is unauthorized access. It is for this reason that Colorado divorce records cannot be viewed in its entirety, online. One must prove that they are a party to a case or present government identification to view and order copies of these files.
Associated fees
You should check with the County Court for updated fees, but in general, there are fees to certify documents, make copies, search for records associated with a certain name and retrieve older records from remote storage. In Laramie County, for example, there is a $10 fee to retrieve any divorce decrees that is in remote storage. You would pay $15.75 for a certified copy of a divorce decree and $5 more for certified copies of permanent orders, support orders or separation agreements. The clerk's office will redact any personal information of all persons other that the individual requesting the document.
As per state policy, you will not be able to use Colorado divorce records, either online or in print, to clean personal information on another party.
Request for records search
If you are unsure of the exact details of the divorce record you are looking for, you may file a form with the clerk's office, in person or by mail, to initiate a search, with the information provided. The fee is nonrefundable and you may have to provide a credit card authorization form. Most Clerk Offices also accepts blank checks, as long as you note that the amount limit be noted on the face of the check. This necessary, as you may be paying by the hour has the record is located. Locating some older records will involve the use of microfilm.
Using a third party
When you search for Colorado divorce records online, you will see a number of results from third parties that offer to display those records for your browsing after you pay for a subscription or access fees. There is only one third party Colorado divorce record provider and that is VitalChek. VitalChek does not provide online access, but rather serves as a platform to expedite the document retrieval process that you would have done by making written requests or visiting the Clerk of Court's office.
All other third parties are not likely to have the Colorado divorce records online that you seek. These records may consist of public knowledge cleaned from court databases and no other substantial information.
Comments
comments