Child Custody Mediation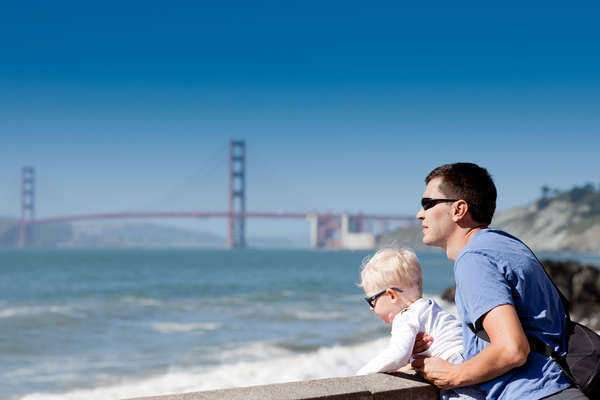 No matter what state a divorce is undertaken in, the best possible outcome can be achieved by couples who craft a separation agreement that can be presented to a judge for approval. This written document must cover every aspect of the divorce. Frequently, the most difficult disputes to find a mutually acceptable solution for concern couples who cannot agree on a child custody arrangement.
When two spouses agree that it is important to have a written agreement to prepare for a judge but cannot find common ground, they may decide to seek the advice of a neutral outside party. Child custody mediation allows both parents to speak their minds freely and attempt to create a mutually satisfactory framework for their separation. Though rules vary from state to state, in many areas a judge can order both parents to attend a mediation meeting if they cannot agree on any issue concerning a minor child, including:
• How the child's time will be divided between two parents
• Transportation arrangements to get the child from one parent's house to another
• Who is empowered to make important medical, religious and educational decisions on the child's behalf
There is no set process that must be followed for child custody mediation to be undertaken. Commonly, the procedure begins at a first meeting, during which a mediator reminds both spouses that nothing they say will be submitted to the court. Either person may choose to terminate the child custody mediation process at any time. Generally, meetings will take the form of both partners discussing their differences in response to questions from the mediator. However, one or both spouses may request a change to the process:
• A co-mediator may be present to help provide information about mental health issues or other concerns.
• Spouses who have difficulty cooperating peacefully may request to be seated in different rooms and have a mediator travel between them.
• If two spouses no longer live in the same city, they may arrange for child custody mediation sessions to take place over the phone.
The mediator may be an attorney, but in many cases this specialist will not be a lawyer. Different states establish different minimum education and training standards for mediators. Before committing to child custody mediation, you are entitled to find out as much about the mediator's background and experience as you feel is necessary.
There are several circumstances under which this process may not be desirable. Anyone who has been a victim of domestic abuse may ask a judge to waive the order for both spouses to attend a mandatory child custody mediation session. In most cases, however, couples who commit to the process are likely to emerge with an acceptable separation agreement, saving them the expense of hiring an attorney.
In some cases, as part of their separation agreement, spouses may wish to stipulate how and when they will submit to further child custody mediation if they have difficulty getting their visitation rights respected or become otherwise at odds with their ex-partner.
Comments
comments