Cheap Divorce in Texas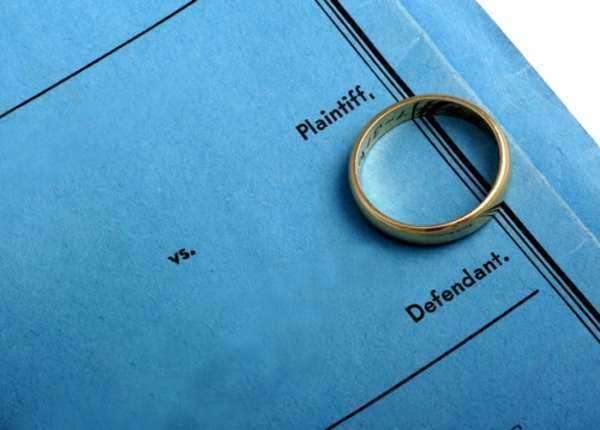 While the initial expenses involved in filing for divorce vary from county to county, the potential costs to budget for during the separation process generally remain the same. The surest way to obtain a cheap divorce in Texas is to work with your partner in a collaborative law process and file a joint petition for separation.
The cost of filing these papers with the court will differ in every county but should not exceed $400. If you cannot afford to pay this fee, you may be able to obtain a waiver. In either case, for couples who can cooperate enough to create a written separation agreement to present to the court, this may be their only expense in obtaining a cheap divorce in Texas.
A written agreement submitted to the court should cover the following areas:
• Alimony payments
• Child support payments
• Division of shared property
• Visitation rights
The biggest advantage of preparing such an agreement is that it eliminates the uncertainty of relying upon a judge's ruling to settle issues which have financial repercussions for both parties. The decision of a judge could be undesirable to spouses seeking a cheap divorce in Texas.
When a couple does not file jointly for divorce, one person is filing a petition against the other. for a case to advance to court, the other spouse must be officially served with a copy of the complaint. At this point, they can agree to cooperate by waiving their right to file an official response and begin separation negotiations in order to achieve a cheap divorce in Texas.
If two spouses cannot complete a written agreement without outside advice from a neutral party, they may agree to split the cost of retaining an attorney specializing in divorce mediation. While raising the cost of a cheap divorce in Texas, it can be worthwhile if both parties agree they must emerge from mediation with an agreement to submit to the court. Spouses will also attend court-supervised pretrial meetings where they will be encouraged to reach an agreement over areas of dispute.
At any time, either spouse may decide they can benefit from the advice of a privately retained attorney. This will make it virtually impossible to obtain a cheap divorce in Texas. Many such attorneys charge a large fee by the hour for their services. If you decide your case can benefit from such expertise, make sure to receive a detailed estimate of expenses you can expect to incur.
If no settlement can be agreed to before trial, a judge will issue legally binding decisions. In choosing how to award child support payments, the court may consider any circumstances they consider relevant, including:
• Childcare expenses
• The physical and emotional needs of the child
• Health care and college costs
• Any independent financial resources available to the child
• Expenses incurred by the non-custodial parent in traveling for visitation time
• Alimony payments
Comments
comments