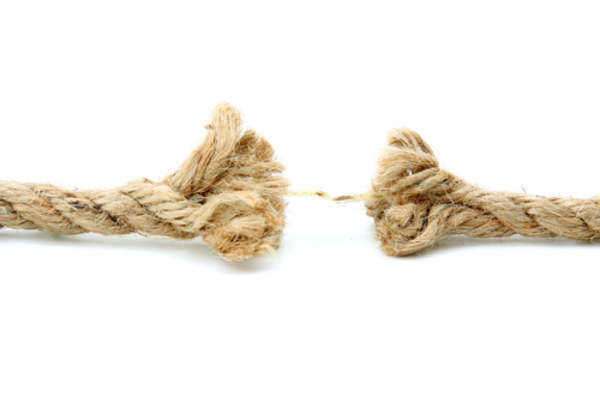 How to File for Divorce in Nevada
Nevada has some of the most unique and streamlined divorce procedures in the United States. This guide will help you understand how to file for divorce in Nevada with easy, step-by-step instructions. You can use this overview to gain a basic understanding of the first steps of Nevada's divorce process.
1. Determine Your Eligibility
In order to be eligible to file for divorce in Nevada, you must have been a resident of the state for at least six weeks. This is a substantially shorter period than in other states, so to avoid residents of other states hopping state lines for faster divorces, the state of Nevada will ask you to affirm that you intend to remain in the state indefinitely after your divorce. You must supply a witness also willing to testify to this.
2. Fill Out Divorce Form Packet
Before you can file for divorce in Nevada you will need to fill out the divorce forms. Because Nevada's divorce processes are so streamlined, you can find all the divorce forms you need online. You will need to choose a packet that meets your situation depending on whether you have children or not and whether your divorce will be contested.
The form will require you to specify personal information about you, your spouse, any children you have, and the date and location of your marriage. You will also need to thoroughly document your finances and assets. This may require assembling tax documents, pay stubs, and bank records.
You will also specify the reason for your divorce and what terms of divorce you are requesting. The reason, called "grounds," is almost always incompatibility in Nevada. The terms, called "relief," may include requests for child support, alimony, child custody, a name change, or whatever else you believe is fair.
3. File Your Packet
Once you have completed and double-checked all the information in your divorce packet, you are ready to file for divorce in Nevada. Bring the completed packet to the clerk of the court's office at your county courthouse and ask to file it.
You will be charged a filing fee in order to file for divorce in Nevada, but if you cannot pay, you may qualify to have the fee waived and paid by the court. Once the court clerk has received your papers, they will be signed, stamped, and dated.
4. Serve the Papers
Once you file for divorce in Nevada, you will be required to give notice to your spouse as soon as possible. Generally, you will pay the sheriff's department to send a deputy to deliver a copy of the papers to your spouse at his or her home or workplace. You may choose to hire a slightly more expensive private process server in order to expedite the process.
Your spouse will have 20 days to respond to the divorce packet you have filed. If your spouse does not respond in that time, you will be granted a divorce by default.
Comments
comments