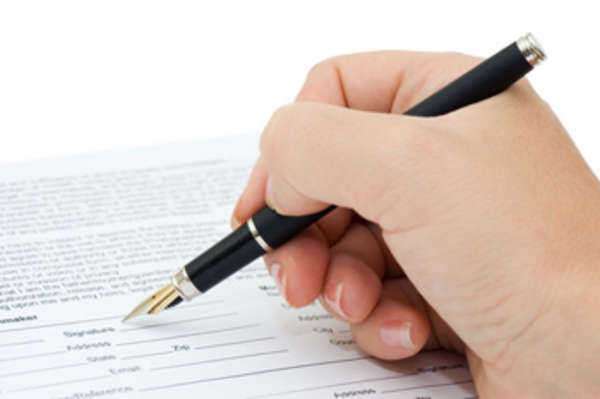 When a couple decides to separate, there are many different kinds of expenses they can anticipate or avoid. Couples who decide to cooperate throughout the divorce process will have little difficulty in achieving a cheap divorce in Missouri. Though it is not possible to file a joint petition in this state, both spouses may decide to act as if they are doing so by preparing a written agreement covering the terms of their separation before beginning the legal process.
A lawyer is not necessary for spouses to draw up a legally acceptable contract detailing how they will handle such issues as:
• Division of jointly owned property
• Alimony payments
• Child support payments
• Child custody arrangements
• Visitation rights
By creating this document before appearing in court, couples can be certain in the outcome of their case rather than relying on a judge to provide a ruling that may be unsatisfactory to both parties.
The divorce process begins when one spouse files a complaint with the appropriate district family court. Charges vary from county to county, but in general the fee should not be expected to exceed $400. For couples who have drawn up a separation agreement before taking this step or manage to work one out before their court date, this may well be the only expense involved in obtaining a cheap divorce in Missouri. Those who are unable to afford the filing fee may be able to obtain a waiver dismissing this charge.
Some couples may agree on the importance of drafting a written resolution before their court date but be able to come to an agreement without the help of a neutral third party. In this case, it may be worthwhile to split the cost for the services of an attorney who specializes in divorce mediation. This lawyer can offer advice to help complete an arrangement to present to a judge. Should no agreement be reached, neither spouse will be able to have this attorney represent them in court.
Retaining an attorney will make it almost impossible to receive a cheap divorce in Missouri and is not to be undertaken lightly. This will generally happen when the spouse who receives a copy of the complaint against them files an official response for a fee contesting a divorce. Many spouses at this point will choose to find a lawyer to argue the case for a judgment in their favor over any disagreement. Be sure to find out during your initial consultation with any attorney what their hourly rate is and how much you can expect to pay.
Ultimately, only a judge can ensure that you will get a cheap divorce in Missouri. If a ruling is sought on child support payments, factors that will be taken into agreement:
• Custody arrangements
• The standard of living established for the child during the marriage
• The child's financial resources
• The child's health care expenses
Comments
comments