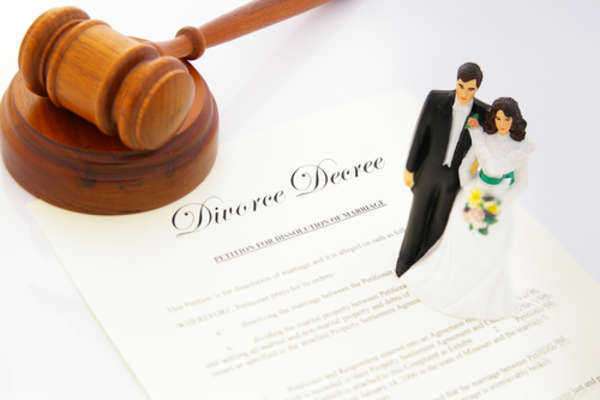 Guide to West Virginia Divorce Forms
A large database of West Virginia Divorce forms is located under the official government website of the WV Supreme Court of Appeals. The WV divorce forms fall under the Index of Forms for Family Court Proceedings, and here you will find divorce packets and multiple other forms for child support, child custody, and spousal support.
If you are seeking self-representation, you should still contact a family law attorney. A lawyer can help you fill out the WV divorce forms correctly. There are also strict guidelines for when you must turn in a WV divorce form, and your lawyer will notify you of these times.
The West Virginia divorce forms listed below may prove helpful:
SCA-FC-101 Petition
This WV divorce form is seven pages long and provides the contact information of both the spouses and all of the children. A petitioner has to fill out multiple questions on this form in order to specify what they want to settle in and outside of court.
SCA-FC-108 Answer
This West Virginia divorce form lets the respondent notify the petitioner and court that they agree to go ahead with the divorce. The form asks questions about the children and where they have lived for the past five years. The respondent must provide Verification that they signed this form in front of Notary public as well.
SCA-FC-106 Financial Statement
This WV divorce form involves a great amount of attention. The document details each spouse's income, personal and joint marital property, all liabilities, all insurance plans, and all monthly expenses. The form also helps establish spousal support.
SCA-FC-121 Proposed Parenting Plan
This document also requires a great amount of time to complete. The form grants what parent has the final decision over certain matters, and all visitation rights are formulated, including:
• School week
• Weekends
• Vacations
• Holidays
• Summer Vacation
• Family events
• Unscheduled events
If two parents sign a Proposed Parenting Form, they must also submit a Motion to Adopt Proposed Parenting Plan and have the form signed by the court.
Parent Education Summary Sheet
West requires all separating parents to attend family counseling courses. These courses will help the parent maintain a healthy relationship with the child, and the form asks for date, county, fee, and mileage of the course.
Petition for Modification
A parent may fill out this document if they believe they need more or less spousal support or child support. The document asks for general information, who they want more or less support from, and why they are asking for modification. The form also asks for public assistance information and requires verification.
Affidavit to Withhold Identifying Information
If a spouse wants to conceal any personal contact information or details about a child, they may list their names on this form. The affidavit must protect the health, safety, and liberty of people listed within the document. A spouse must list why the people listed are at risk, and this form must be signed in front of Notary public.
Comments
comments