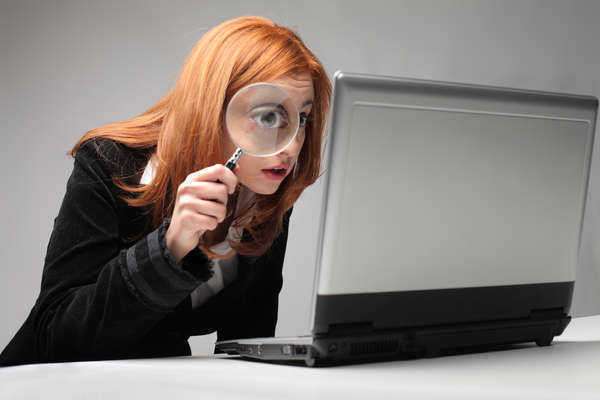 Arkansas has kept records of divorce since 1923, but this is not public information. Therefore, you may not view Arkansas divorce records online. Luckily, for those that are entitled to see their divorce records, there are simplified was to check for the verification of divorce. Obtaining certified copies of Arkansas divorce records will involve working with the County Clerk's office for that court system where the divorce was filed. You may use the Arizona Department of Health's Vital Records division to order a "divorce coupon" that certifies a divorce has taken place. All other divorce decrees will require the approval of the County Clerk.
Procedure to obtain certified divorce decree
Divorce decrees are neither viewable nor obtainable online. This includes the third party system VitalChek, which facilitates certifications of divorce only. You must be prepare to present identification, as there are strict rules on who may view divorce decrees, due to the presence of sensitive information. Check with the County Clerk's office for specific procedure, rules of identification and fees.
Arkansas divorce coupons
You may verify a divorce by filling out a Divorce Coupon Application with the Arkansas Department of Health. On this form, you will provide the name of the husband and wife, date of dismissal, and the county where the divorce was granted. Most importantly, you will be asked your reason for requesting this form and your relationship with either of the parties on the form. The form must be signed and a contact number provided. The fee per document is $10 per copy and cash is not accepted.
The coupon will only state the names of the spouses, location of divorce and date of the divorce. It is, in essence, a confirmation of the information you provide to the DoH in your application.
You may request Arkansas divorce records online through the VitalChek system, which is authorized by the Arkansas DoH to process expedited online orders of some vital records. Alternatively, you may order by telephone, mail or in person. Be prepared to authorize a credit card payment for over the phone orders.
You will be able to complete the process in one day if you go to the office in person. Otherwise, expect to wait at least four week when ordering by mail.
Using a third party
VitalChek is the only service approved by the state of Arkansas to process payments on behalf of the Arkansas DoH. All other affiliations claimed or implied are false and many third parties that offer to facilitate you receiving divorce record documents are likely to charge exorbitantly for a process you can complete easily on your own.
Arkansas divorce records are not public information and no party can help you view Arkansas divorce records online. Even to check for a certification of divorce you will have your identity verified, meaning that there is no easy way, via subscription or otherwise, to access Arkansas divorce records online.
Comments
comments