Uncontested Divorce Florida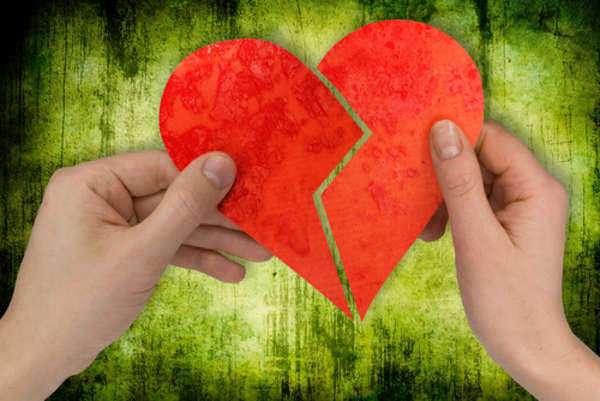 How to File for Uncontested Divorce Florida
Divorce is often called the second most stressful event that a person can experience after the death of a loved one, and there's no way that the anger, pain and sadness that come with a divorce will ever be erased from the procedure. An uncontested divorce Florida will still be an incredibly difficult event in anyone's life, but it will be removed from the considerable acrimony that comes with a contested divorce. Since both parties agree on the terms of divorce, most of the arguments associated with divorce never occur.
What is a Dissolution of Marriage?
The most popular type of uncontested divorce Florida is what is termed a "Simplified Dissolution of Marriage." However, not everyone is eligible for such an uncontested divorce Florida, and there are many qualifications to file. They include:
• A total agreement between the two parties that the marriage cannot be saved;
• The fact that no children resulted from or will result from the marriage;
• An understanding between the two parties about the division of property and debt;
• No alimony being sought by either party;
• Neither party wants to know about any financial records other than that which is recorded on the financial affidavits;
• A willingness to abandon the right to trial to the right to appeal;
• A willingness to both sign the Divorce Petition; and
• A willingness to both appears the final hearing at the same time.
Filing for an Uncontested Divorce Florida
The first step to filing for an uncontested divorce Florida will be filing the uncontested divorce Florida petition, which both parties must sign. In addition, at this time both parties must turn in their own separate financial affidavit with income and property information, as well as a Notice of Social Security Number and a Marital Settlement Agreement. This Marital Settlement Agreement will list all property as it will be divided among the two spouses and all debt incurred during the marriage as it will be divided among the two spouses.
Proof of residency must also be shown to the Clerk when these forms are filed. This can be done with a simple Florida Driver's License, though a voter registration card or a sworn affidavit of a witness would be enough also. The filing fees for an uncontested divorce Florida run into the several hundred, and you will have to pay them now.
The Final Hearing for Your Uncontested Divorce Florida
At the time that you send in all the other forms, you will also schedule a date for the Final Hearing of your divorce. Both spouses must appear at the court at this date or else the whole process must be begun again. Assuming that both parties are present and they both still agree to the Marital Settlement Agreement, the judge will issue a Final Judgment of Simplified Dissolution of Marriage, incorporating the Marital Settlement Agreement into it. Once the judge does this, then your uncontested divorce Florida becomes immediately effective, and you two are now legally divorced.
Comments
comments