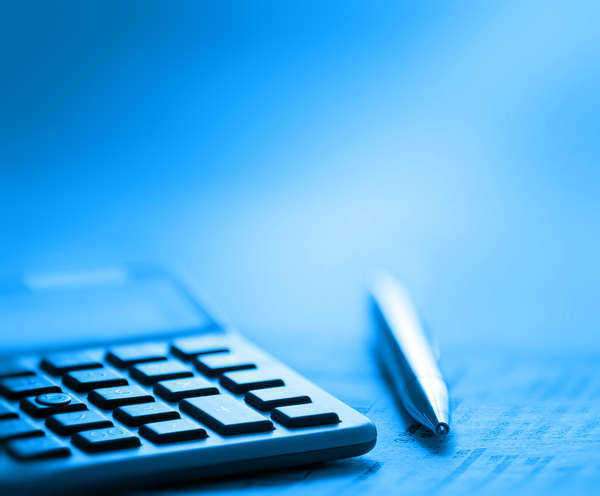 Guide for Spousal Support Calculator in Virginia
How Do I Calculate Spousal Support in Virginia?
This website may help you reach an estimate for your Spousal Support Calculator in Virginia. The Spousal Support Calculator in Virginia is devised from government resources, and these resources can be located on the official website of the state's Judicial System. The specific form this Spousal Support Calculator in Virginia references is Form DC-603 Notice of Information Required in Child/Spousal Support Proceedings.
Please note that a judge always signs the final decision on the spousal support calculator. Virginia requires estimated amounts of spousal support to be heard within the court unless both spouses jointly agree on a Spousal Support Calculator in Virginia that keeps both the parent's and child's interest in mind.
The following conditions are used for this website's Spousal Support Calculator in Virginia:
1) Supporting and supported party's gross income, including:
• Salaries
• Wages
• Commissions
• Royalties
• Bonuses
• Dividends
• Severance Pay
• Pensions
• Interest
• Trust Income
• Annuities
• Capital Gains
• Social Security Benefits
• Veteran's Benefits
Gross income shall not include the following:
• Public Assistance Programs under the Virginia Code Section 63.2-100
• Auxiliary grants to the aged, blind, disabled, medically assisted
• Food stamps
• Energy Assistance
• Employment Services
• Child care and general relief
• Supplemental Security income benefits
• Child support received
2) The health and age of both the supporting and supported spouse.
3) The type of employment for each spouse. A court will ask for the address and telephone number of the employer as well.
4) Does the supported or supporting parent have a license, certificate, registration, or other authorization to engage in a certain kind of profession, trade, business, or occupation in Virginia or any other state?
5) What type of health care can each parent give to the child? Who is the health care provider, and how does the coverage compare to the other parent?
6) How much will the health care coverage cost in order to cover the children only?
7) What is the average day care cost for your children? What is the name of the day care provider or how much does a private babysitter charge?
8) Does the supporting or supported parent pay child support for another custodian of another child or children? How much do they pay?
9) Is the supported or supporting spouse responsible for providing to any other person? How much does the person support and what are the expenses used for?
10) Is there anything else that might influence the Spousal Support Calculator in Virginia?
Although the following condition is not stated in the official Form DC-603, another factor that may influence the Spousal Support Calculator in Virginia is any history of abuse or harassment within the home.
Comments
comments