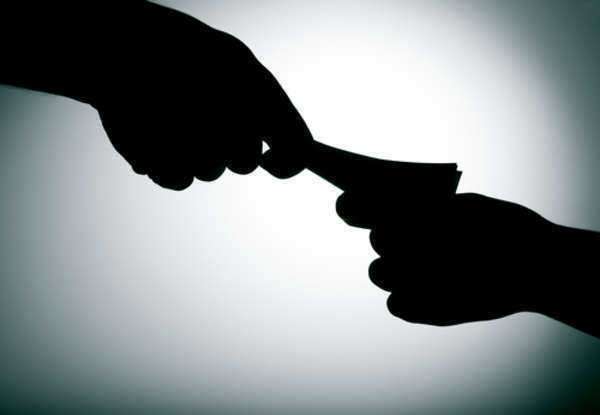 Guide to Spousal Support in Kansas
Spousal Support in Kansas
The state of Kansas follows very specific procedures for calculating spousal support. A judge will normally use the calculation in order to obtain a rough estimate for the final amount of spousal support in Kansas, but the final amount can change based on any number of conditions. The calculator on this website is based off of the Kansas formula, and you can use this calculator to reach an estimate.
Please note that a calculator only provides a rough estimate and not a standard figure. A judge may decide to use the formula or may decide on their own figures if they feel there are too many variables in the case. Whatever the case, you should know how the formula works and what kinds of spousal support in Kansas you may be entitled to.
The Johnson County Bar Association Formula
This formula is exclusive to Johnson County, but many counties around the state of Kansas have adopted the set of procedures. Apart from the actual formula, though, the Johnson County Bar Association limits spousal support to 121 months. A spouse has a chance for a one-time extension of another 121 months in the state of Kansas as well, but the extension is often hard to obtain.
The Johnson County Bar Association formula works the following way:
Total amount of maintenance= (Supporting party's gross income – supported party's gross income) X 25% of the difference. If the amount is more than $50,000, the spousal support in Kansas should amount to $12,500 a year plus 22% X the excess difference.
The Johnson County Bar also establishes guidelines for the duration of the spousal support in Kansas. The duration factors include:
1) For marriage 0-5 years: length of marriage / 2.5
2) For marriages 5 years or longer: 2 years plus the length of the marriage / 3
What types of Support Can I receive?
If a feels necessary, he or she may award any type of spousal support in Kansas. There are generally four types of spousal support, and they are explained below:
1) General Support- this type of support is often considered the most common and occurs when one spouse's income is significantly lower than the other spouse's income. The calculation used above solves for general support, and the measure is intended to let both spouses maintain a reasonable standard of living after the divorce.
2) Transitional Support- this type of spousal support in Kansas is used for the advancement of job training or education for the supported spouse. This type of maintenance can also be used for rehabilitation services for cases involving abuse or similar action.
3) Reimbursement Support- this type of support occurs when the supported spouse formerly added great contributions to the other spouse's education or increased salary. If the two parties have significant differences in their standard of living, the spouse with more financial resources may be forced to pay this type of support.
4) Interim Support- this type of support is usually referred to as temporary support and occurs during the pre-trial proceedings.
How do I file for Spousal Support in the state of Kansas?
There is no single form for spousal support in the state of Kansas. All spousal maintenance orders and judgments are established within the court. However, you can check off to state that you want to receive spousal support in the initial Petition form. Then, depending on your county, you may have to fill out additional forms. For example, the Third Judicial Court for Shawnee County requires you to fill out form 3.402 Motion for Temporary Orders. This form will establish temporary conditions to receive spousal support, and these forms must be filed with your County Clerk.
Comments
comments