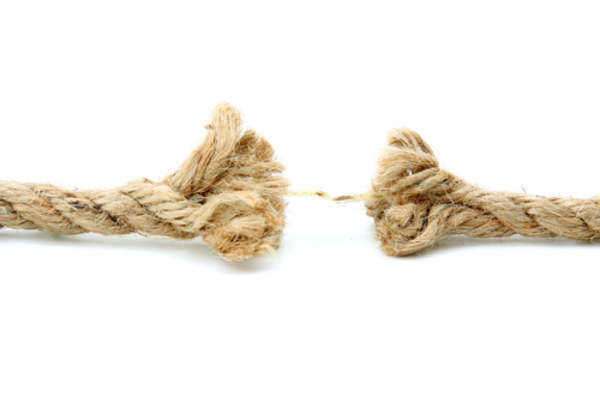 Guide to South Dakota Divorce Forms
South Dakota divorce forms are easy to find, and you can find every divorce document you need under the state's Unified Judicial System. There is a complete list of all Pro Se South Dakota divorce forms involving children, not involving children, for name changes, and for the concealment of confidential information. You will not need all of the forms listed on the government website, but regardless, all of the forms you need are there.
Even if you are seeking self-representation, you should still seek the services of a family law attorney. You need to know when to turn in the right South Dakota divorce forms at the correct time, and you need someone to look over the documents for any mistakes.
You may find some of the following SC divorce forms listed below helpful:
SDCL 15-15A-9 Confidential Information Form
Both spouses must fill out this form and provide their social security numbers, employer identification numbers, taxpayer identification numbers, and financial account numbers. Other parties and their information must also be listed, including children. All of this information is protected from the publicly accessible portion of the court record.
UJS 304 Financial Affidavit
Both the petitioner and the defendant must fill out this form. They must provide all of their contact information along with all of their financial information. They must include means of income, liabilities, and anticipated income from the divorce.
UJS 305 Affidavit of Indigency (Waiver and Filing Fees)
This document needs completed and filled if the petitioner cannot pay filing fees and processing fees. The petitioner must provide their employment information, assets, liabilities, and a detailed report on their monthly expenses. This form will go to the judge and he or she will agree if you are exempt from the fees.
UJS 309 Summons (without children)
This document notifies the respondent that they are being sued and need to respond to the Complaint within 60 days without giving up their rights to property, custody, and support. The form also places temporary provisions upon both spouses as far as using wages and dealing with property.
UJS 310 Complaint (without children)
A petitioner uses this document to establish the grounds of the divorce and whether they wish to receive alimony. The grounds for divorce available on this form include:
• Adultery
• Extreme cruelty
• Willful desertion
• Willful neglect
• Habitual intemperance
• Conviction of felony
UJS 324 Stipulation and Settlement Agreement (without children)
This is 11 pages long and very detailed. The documents serve as the final contract between the two spouses at the end of a divorce, and everything within the settlement starts after the document is read and signed. The agreement establishes how all property and finances will be divided, how all debts will be handled, how all attorney's fees will be handled, and whether the spouse wants to change their name. The two spouses agree not to interfere, annoy, harass, or stalk the other spouse after the document is signed.
Comments
comments