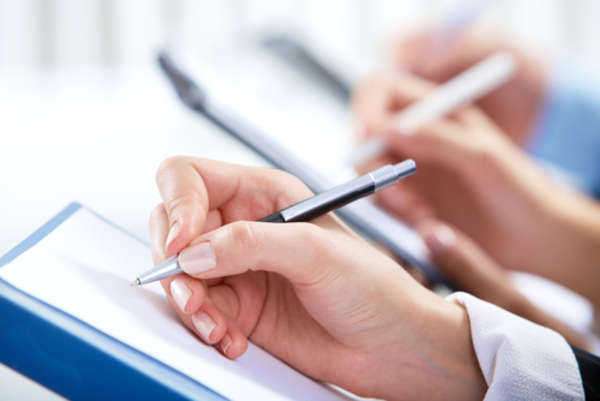 Guide to Free Divorce Documents
Does my state have free divorce forms?
There are several methods to finding divorce documents. Free forms vary from state to state, so you should be sure to check your state laws regarding self representation for dissolution of marriage. Most states offer divorce documents, but 13 states, Texas for example, don't have standard divorce documents. Free forms are hard to find in these states, and you will likely have to contact a lawyer in order to start your divorce.
Other states have standard forms for divorce, but some of these states require you to pay a fee with the County Clerk. For example, the state of Arizona makes you download a form called Self-Service Center Request for Court Forms and/or Information, and you must take this form into the Clerk's office and pay five dollars for each form you check on the Self-Service document.
Where can I find free divorce forms?
If your state has forms open to the public, there are a number of ways you can obtain these divorce documents.
Government Websites
Free documents are normally listed on the official government website of a state's Judicial Branch. There are different forms for each state, but some forms are quite similar from state to state. Such forms may include a Petition, Summons, Financial Statement, and others depending on the state.
It's imperative that you make sure the divorce forms are updated to state code when you begin printing the documents as well. States change their laws from year to year, and the documents update with the new laws. However, there may be a transitional period between the passing of a new law and the posting of the updated form. If you submit an outdated document, your divorce procedure will undoubtedly become delayed.
Laws.com
This website serves as a great resource for divorce documents. Free forms are listed by state to state, and there are links to these documents in various places on this website. If you were brought to the website from a search engine, you'll want to go back to the homepage and click under the divorce tab located in the middle of the screen. Next, you'll see a tab for divorce forms on the next page in the upper left-hand corner. Here you will find simple divorce forms from state to state, and all of these files are in PDF format.
If you want a more detailed list of forms from state to state, you should search the website by accessing the "search tab" at the top of the screen. For example, let's say you are looking for divorce forms in Florida. Type this phrase into the search tab, and you will find a link for the divorce documents. Free, printable forms won't necessarily be on this page, but you will find a very detailed list of all forms. You can copy the name of the form, go to a government website, and simply type the form's name into a search tab. You should be directed to the form using this method.
Comments
comments