Oklahoma Divorce Forms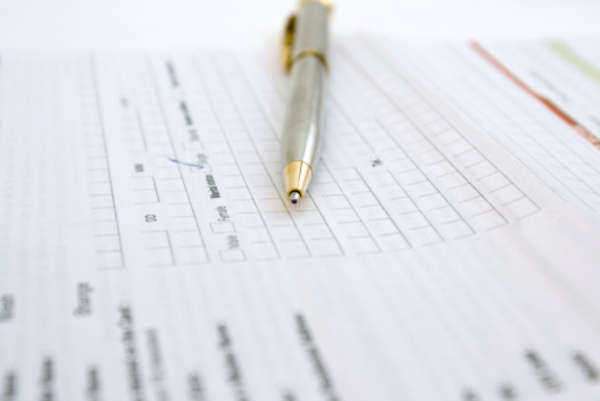 Quick Guide to Oklahoma Divorce Forms
Oklahoma divorce forms are not easy to come by if you are looking to seek divorce through self-representation. You generally need to pay for a divorce package or buy individual documents from the county clerk's office. Some OK divorce forms can be found under the official website of the State Court Network, but these forms target child custody and visitation procedures.
If you are thinking about divorce in the state of Oklahoma, you should contact a lawyer immediately. A family law attorney can help you with the following OK divorce forms:
• Petitions
• Summons
• Process Service Memorandums
• Motions for Health Insurance Coverage
• A complete Marriage Settlement Agreement
Your family law attorney will be able to help you write and fill out these forms in the correct order. They will also advise you on when to turn in the Oklahoma divorce forms.
Some of the free and complete OK divorce forms are listed within the Domestic/Family Law section of the state's State Court Network. Almost all of the forms are filled out by the Oklahoma Child Support Services of the DHS, but you can fill out some of the forms yourself. The forms you can fill out fall below:
AOC Form 57 Motion for Inclusion in Child Visitation Registry
This Oklahoma divorce form lists the certificate of service, the date and location of the hearing, and whether the parents must participate in the Child Visitation Registry Program or not. The following orders are listed and established as well:
1) Who may pick up and deliver the children to the child visitation registry agency
2) Who may meet to pick up or deliver the children on what dates and what times
3) When the parties are not required to comply with this order after a specified date
AOC Form 73 Motion for Enforcement of Non-Custodial Parent Visitation Rights
This document is used by the parent with non-custodial visitation rights. The form states that the custodial parent has violated the terms of the former child custody agreement and has interfered with the visitation rights of the non-custodial parent. The plaintiff or defendant must provide their signature, along with their attorney's signature as well. The mode of delivery for this form and who authorized the type of delivery must be included as well.
AOC Form 76 Advisory Guidelines-Standard Visitation Schedule with Forms
This form is 38 pages long and details everything within the custody agreement. The document provides procedures for the following:
• visitation rights for different age groups
• custody during the school year, during the holidays, during the summer, during any vacations, and during the weekend
• Long distance visitation procedures
• Other provisions such as transporting clothes and toys, family functions, and important ceremonies
• changes in the agreement if mutually agreed upon by parents
The guidelines of this agreement must be changed if either parent is unable to hide their children from conflict, domestic violence, mental illness, chemical dependency, or sexual abuse.
Comments
comments