Divorce Mediation Massachusetts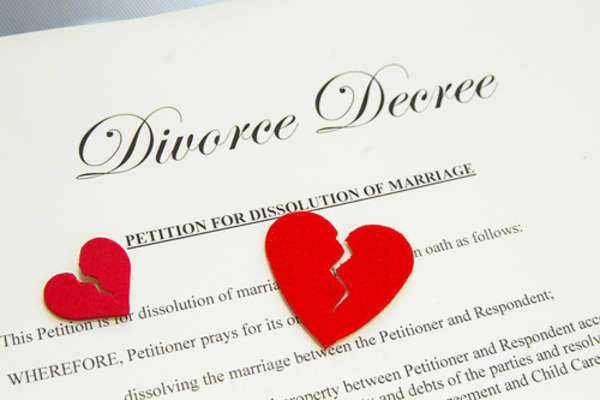 Guide to Divorce Mediation in Massachusetts
How do I find a Divorce Mediator in Massachusetts?
There are several resources you can consider for find a well known and qualified mediator in Massachusetts. The first resource you should always consider includes people you know who have been involved in a similar case as you. Word-of-mouth referrals work great for divorce mediation in Massachusetts, especially if the person you know got the results they wanted.
Other options you should consider involve researching different associations around the state and contacting lawyer firms. One of the best associations for divorce mediation in Massachusetts is the MA Council on Family Mediation.
A last option you have involves contacting your local County Court. A judge is normally required to keep an updated list of all qualified mediators in the county.
How do I start Divorce Mediation in Massachusetts?
You can start mediation before or after you file your Petition, Summons, or Response for divorce or legal separation. You will have to specify that you are planning mediation in the original Petition or Response so a judge knows the settlement won't occur in court. In order to start the divorce mediation in Massachusetts, contact the appropriate lawyer firm or mediator association.
How much do does Divorce Mediation in Massachusetts Cost?
A mediator will have to help you fill out the proper court documents, hold different sessions, and file a number of documents with the court. In addition to an administrative fee, a mediator will charge you for all of the services listed above. In the state of Massachusetts, the average mediator will charge $1,800 to $2,400 for their services. Every case is different, however.
Qualifications for Divorce Mediator in MA
The state of Massachusetts sets high standards and very strict guidelines for their mediators. The mediator must meet the following educational requirements:
1) They must have a master's degree or doctorate degree in dispute resolution, mental health or related behavioral science, or law.
2) A person can waive the minimum master's degree requirement if they have an equivalent degree and have had significant coursework in their specified field and extensive experience in divorce mediation.
A mediator must have the following amounts of basic mediation training as well:
•
10 hours of theory and formal instruction
•
10 hours of mediation techniques and role playing
•
8 hours on the practice on the confidentiality and standards of mediation
A divorce mediator will have to pursue substantive training under the guidelines of the MCFM:
•
6 hours on tax considerations including property transfers and support
•
6 hours on employment benefits and retirement benefits
•
3 hours on integrating income, expenses, assets, and liabilities
•
3 hours of legal procedure
•
2 hours of child custody law
•
2 hours of child support guidelines
•
6 hours of Statutory and Case Law, Chapter 208, Section 34, Marital Property and Alimony
•
4 hours in other legal areas
•
1 hour for non-marital relations
•
3 hours of child development
•
3 hours of Child Custody and Parenting Arrangements
•
1 hour of Individual Psychological Dynamics
•
11 hours of Family Dynamics
Comments
comments