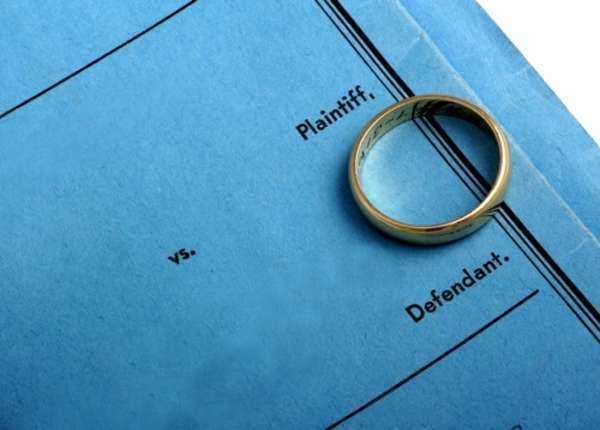 No Fault Divorces in Mississippi:
Mississippi divorce law permits fault divorces, no fault divorces and no fault divorces with contested issues. A no fault Mississippi divorce with contested issues means that both spouses agree with other to engage in a divorce proceeding, but cannot accede on key issues, such as child custody, marital support, property division etc. A simple no fault divorce Mississippi means that both spouses agree to initiate a divorce filing on the grounds of irreconcilable differences.
Grounds for a No Fault Divorce in Mississippi:
The only permissible ground for a No Fault Divorce in Mississippi is that the marriage must be ruled irretrievably broken as a result of incompatibility or irreconcilable differences. In addition to proving—or agreeing—to this ground for a no fault divorce Mississippi; the couple must adhere to the state's residency requirements. Failure to meet said requirements results in the dismissal of the couple's proposed no fault divorce Mississippi. The primary residency requirement is: immediately before the date of filing the divorce papers, the divorcing spouse (individual who files the papers) is required to reside in Mississippi for at least 6 months.
Mississippi Divorce Law:
The Mississippi legislature passed the following laws relating to no fault divorce in 1976. The operative law regarding a Mississippi no fault divorce is stated in Mississippi code 93-5-2 of 1972. This code consists of the following subsets:
Section 1:
Both divorcing partners must agree with each other to engage in a Mississippi no fault divorce
Section 2:
The divorcing spouses should prepare a written agreement that accounts for the following issues:
• Settlement of property and financial rights
• All issues relating to maintenance preparations
• Custody of children if applicable
Section 3:
When the divorcing spouses cannot agree on the above issues, they may provide consent to permit the court to determine equitable division of marital property as well as all issues pertaining to custody and support.
Section 4:
The length for which the divorce complaint for a no fault divorce Mississippi must be on file is 60 days.
All divorcing spouses in Mississippi must keep in mind that although the couple agrees to the provisions established in the written agreement, the deal may not be affirmed by the presiding judge. All written divorce agreements must be scrutinized by the court system. The court will inspect and consider all issues of the agreement and reserve the right to disapprove any or all of them. The court will inspect the following proposed agreements between the two spouses:
• Provisions pertaining to an equitable division of alimony and property rights
• Whether the child support amount is in agreement to the guidelines of the state
• Whether the provisions regarding child custody and visitation rights are in the best interest of the child
It is recommended to submit the written agreement to an experienced divorce lawyer, for this professional is able to locate the possible problems that the judge will inspect.
Child Support Guidelines for Mississippi No Fault Divorce:
The child support guidelines for a no fault divorce Mississippi are based on the number of children in the filing:
• 26 percent of gross income of parents for 5 or more children
• 24 percent for 4 children
• 22 percent for 3 children
• 20 percent for 1 child
• 14 percent for 1 child
Comments
comments