New Jersey Divorce Forms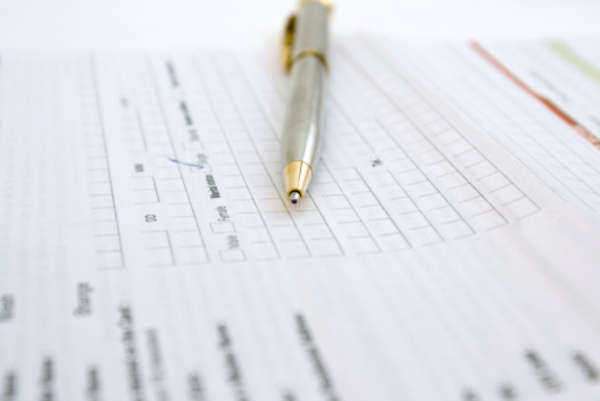 Guide to New Jersey Divorce Forms
The State of New Jersey does not make official state divorce forms available online. Each county can make its own New Jersey divorce forms, which can make it more difficult to find the forms you need. This doesn't mean, however, that it is impossible to find the forms. Several online services list all the New Jersey divorce forms you will need, for free. These forms allow you to represent yourself in your divorce. This guide will help you to understand a few of the most common New Jersey divorce forms.
Complaint for Divorce
A complaint for divorce is the first divorce form that is filed in a New Jersey divorce case. Since New Jersey requires separation for 18 months for divorce, you will need to have been separated and have your date of separation available when you fill out these New Jersey divorce forms.
The complaint for divorce starts by asking for the name of the plaintiff, which just means your name. If you are filing divorce papers, your spouse is the defendant. You will also need to write your address and city of residence.
These New Jersey divorce forms also require you to tell when and where you were married, and who officiated your marriage. You will say how long you have been separated, and then request a judgment including divorce and whatever other forms of relief you wish to request from the court.
Acknowledgment of Service
Instead of being embarrassed by a sheriff's deputy or process server, many couples prefer to handle service of New Jersey divorce forms quietly and privately. If your spouse privately serves you with divorce papers, you will have to fill out an acknowledgment of service that says when you were served with the papers. You will need to file these New Jersey divorce forms with the court where the divorce was filed, so that the divorce may proceed without delay.
Financial Affidavit
When you divorce, your property will be divided by the court unless you come to a settlement, so the financial affidavit allows both spouses to detail their assets and debts. You will be asked for details about your insurance, property, and other financial details. In order to fill out these New Jersey divorce forms, you will need all your current financial information, including current bank balances and credit card balances as well as your most recent W-2 forms.
Marital Settlement Agreement
Most couples are able to come to some sort of settlement that specifies how all issues in the divorce are to be handled. Once you arrive at a settlement agreement, you will want to find New Jersey divorce forms to make writing the terms of the settlement easier.
These forms will include your names, the case number, where you both live, and the terms you have agreed upon for your divorce. You may need to attach a parenting plan as well if you have children. The marital settlement agreement will need to be agreed upon by the court before your divorce can be finalized.
Comments
comments