South Dakota Child Visitation Guidelines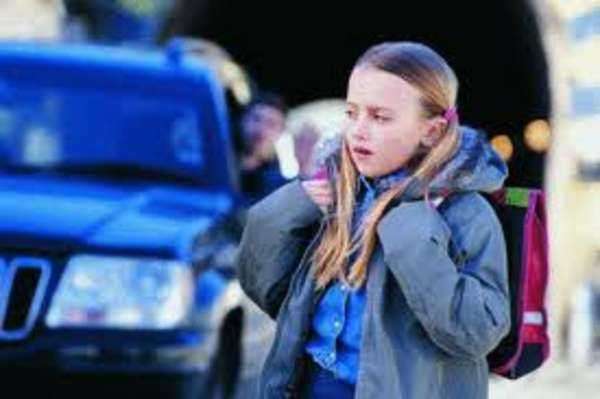 An Introduction to South Dakota Child Visitation Guidelines
The courts of the state of South Dakota understand that families carry on even after marriages end, and that no spousal separation should result in the separation of a parent from their child. Therefore, they have patiently developed South Dakota child visitation guidelines to help parents to devise visitation schedules that can work well for them. These South Dakota child visitation guidelines are just that, guidelines, and they will certainly need to be deviated from and adjusted to perfectly fit your family's needs as it changes over the years. Yet its use as a baseline to begin understanding and negotiating is indisputable.
South Dakota Child Visitation Guidelines for Children Under Five
Frequent short visits fit into the routine of the child are best for the very young. Overnight visits are not a great idea according to South Dakota child visitation guidelines unless the noncustodial parent is especially close to their child. For infants under six months, three two-hour visits a week are recommended with one weekend day of six hours. After six months, the weekday visits may be extended to three hours at a time. After eighteen months, overnight trips are more frequently mixed into the normal schedule according to South Dakota child visitation laws.
By preschool age, one overnight visit on alternating weekends becomes normal with one mid-week visit to conclude no later than one-half hour before the child's normal bedtime. An additional two week stay with the noncustodial parent is also typical. If possible, South Dakota child visitation guidelines recommend the two parents using the same day care provider.
South Dakota Child Visitation Guidelines for Children Over Five
Secondary parents typically spend alternating weekends with their children, with the weekend going from 5:30 P.M. Friday to 7:00 P.M. Sunday. Additionally, once a week weekday visits of two to three hours are permitted. It is the responsibility of visiting parents to transport themselves or their children for visits according to South Dakota child visitation guidelines.
Approximately one half of summer vacation should be spent with the secondary parent. This may be in one consecutive block or split into two periods. During this time, the primary parent should have the visitational rights of the secondary parent. If the child is enrolled in school, the secondary parent should transport them there or find an equivalent program near to the secondary parent's home.
Similarly, one-half of Christmas vacation should be spend with the non-custodial parent, with which half alternating from year to year. There are five holiday weekends—Easter, Memorial Day, the Fourth of July, Labor Day and Thanksgiving which should be split up and alternated between the parents. As for birthdays, the child's birthday should alternate from year to year, while the parent should be able to spend their birthday with their child unless it interferes with the secondary parent's extended summer visitational period. All weekends missed because of holidays should be made-up.
Comments
comments