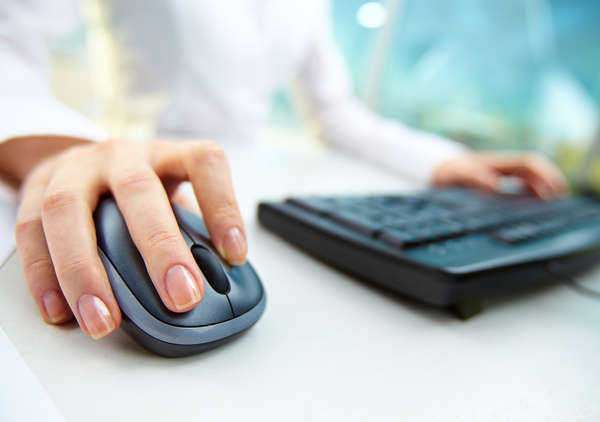 Missouri divorce records are not available online due to privacy laws and concerns over identity theft. All sites offering access to Missouri divorce records online aggregate data made available to the public through court databases and none of the results are verifiable or substantial. You should always rely on the office of the Clerk of the Circuit Court for accurate information. This office is the only entity that may issue divorce decrees to immediate relatives and legal representatives of the spouses noted on the divorce decree.
Obtaining a divorce decree
To obtain the divorce decree, which notes the terms of the divorce and other information pertinent to the divorce agreement, you must contact the Clerk of the Circuit Court. This is a legal document and is subject to a fee for issuance, identification requirements and a procedure for application. You will not be able to access this Missouri divorce record online.
You may be able to apply through the mail or in person, but being able to place an order for Missouri divorce records online is rare, if not impossible as these entities will not have credit card processing.
Statement of divorce
The Missouri Department of Health and Senior Services, Bureau of Vital Records has a record of divorces in the state and can assist you by confirming a divorce has taken place. You will request a statement through the standard Application for a Vital Record Form and will not the names of the spouses, date the divorce decree was issued, and the city and county in Missouri where that decree was issued.
Each copy of the statement will cost $15 and all applications must be signed and notarized. All vital record requests require that the applicant note their relationship to the individual on the record and provide their contact information. Failure to disclose this relationship will ensure that no information be released to that individual.
Divorce records for research
The only exception to privacy rules are records that are over fifty years old. These records are public record and will be available both at state archives and at private genealogy databases that require fees for access. None of these databases are endorsed by the Missouri state government, so use due diligence when doing research on Missouri divorce records online
Using a third party
You will not be able to use a third party to access or order Missouri divorce records online as the divorce decrees are housed in multiple court systems across Missouri. No third party has access to these files and any third party that offers to give you access is only helping you apply to receive it, which is a process you may follow on your own.
Missouri divorce records online cannot be accessed by the general public and no individual may access multiple private records for curiosity or informational purposes. The information on these decrees is protected by law and substantial legal penalties will arise from the unauthorized access of this information.
Comments
comments