Minnesota Divorce Forms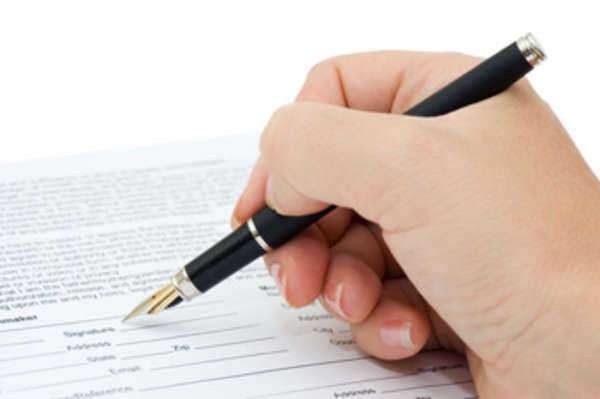 Guide to Minnesota Divorce Forms
The state of Minnesota has recently made many divorce forms available online. If you choose to use the state government's online system, Minnesota divorce forms even allow you to log in and save your progress while filling out the form. This guide will help you to find the divorce forms that you need and tell you what information you will be required to have in order to submit your divorce paperwork.
I-CAN Online System for Minnesota Divorce Forms
Perhaps the easiest way to find Minnesota divorce forms is to use the state's I-CAN system, which allows you to fill out the forms online. These forms are available for people with or without children to file for divorce. One of the biggest advantages to filling out Minnesota divorce forms with this system is that you will be able to save your progress and come back to the form if you have to abandon the form while working on it.
The Minnesota divorce forms available through I-CAN are identical to the paper forms available in .doc and .pdf formats on the website, and will ask for identical information. You can also choose to print these forms or to fill them out and save them on your own computer, if you prefer not to use the state online system.
Summary Dissolution Forms
A joint petition for summary dissolution is allowed by Minn. Statute 518.195, and the forms are available on the state's website. These Minnesota divorce forms require both spouses to agree on exactly how property will be divided.
Only some Minnesota residents are allowed to ask for a joint summary dissolution. Summary dissolutions are not allowed if the couple has children or real estate, for example. Instructions for the form, including eligibility information, are available online. In general, you will need to provide both spouses' personal information including names and addresses, your wedding date, and be able to articulate how your property will be divided.
Divorce Forms With Children
Minnesota allows two divorce types once a couple has children: a joint petition (filed by both spouses) and a regular petition (filed by one spouse and given an "answer" by the other). The joint petition, form DIV1702, and the solo petition, DIV802, both have their Minnesota divorce forms available as .doc and .pdf forms.
You will be required in these forms to give your information and some information about your children, including their dates of birth. Divorce with children becomes more complicated, as child support and custody arrangements can be tricky. You may want to consult a divorce lawyer before filling out these Minnesota divorce forms on your own.
Divorce Forms Without Children
If you have no children but are still ineligible for a summary dissolution, you may file a petition (Form DIV402) or a joint petition (Form DIV301) to divorce. These Minnesota divorce forms require similar types of information to those required for divorce forms with children, but will not ask about custody arrangements or parenting responsibilities.
Comments
comments