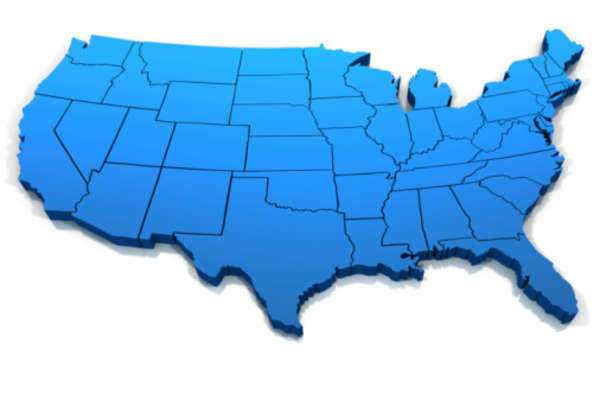 There exist many factors that affect divorce rates.
However, the factors that affect divorce rates are not always obvious and divorce rates are generally multifaceted.
Couples with children are less likely to get divorced than childless couples. Yet, couples that marry at an earlier age are more likely to get divorced than couples that get married later in life.
In addition, couples are less likely to get divorced during difficult economic times. However, that decrease is due to a financial inability to survive as a single individual, rather than a couples longing to stay together and rectifying their disagreements.
There are also many unforeseen factors that influence divorce rates. For example, couples whose parents got divorced, are more likely to get divorced than couples whose parents remained married.
In fact, childhood influences play a large role in individual perceptions of marriage and marital expectations.
Many individuals base their marriage ideals on their relationship with their parents, or on their perception of their parents relationship with each other. In addition, the feminist movement has had a large impact on divorce statistics.
The ideals for marriage roles based on gender alone have shifted significantly for both sexes. Often, men expect women to follow the rules laid out by previous generations.
However, many women expect a shift in those roles based on factors other than gender. For example, more women expect their husbands to share in household responsibilities, whereas many men do not wish to do so.
In addition, a woman's ability to enter into careers making money that matches or exceeds their husbands, are more likely to get divorced because those men sometimes feel emasculated.
Gender roles in marriage no longer have specific requirements that are mutually respected by both sexes.
In addition, divorce rates have increased due to leniency and a wider acceptance of divorce, especially no fault divorce. In the past, couples had to have very specific grounds for divorce.
There also had to is definitive proof of any accusations made. At that time, couples would either find themselves unable to leave an unhappy marriage; of they would be forced to perjure themselves in court in order to be granted a divorce.
However, divorce is currently much more widely accepted, even by the courts. In fact, couples simply need to state that they have irreconcilable differences in order to be granted a divorce.
In the United States divorce rates continue to increase, as fewer restrictions on divorces make the process simpler for couples wishing to file for divorce.
Comments
comments