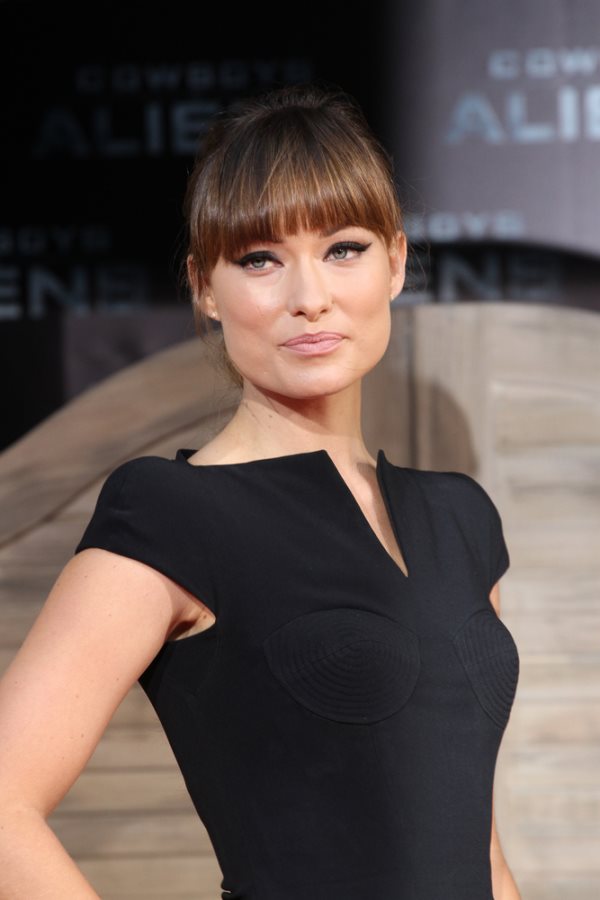 Olivia Wilde is officially back on the market.
On Thursday September 29, the 27-year-old starlet finalized her divorce from Italian Prince, Tao Ruspoli. The duo eloped in 2003 when Wilde was just 19 years of age. After eight years of marriage, the couple officially called it quits in March of this year.
The split has taken a toll on the "Tron" star. In recent interviews a distressed Wilde claimed that she found solace in a high caloric diet. "I got a divorce and self-medicated with food", Wilde told Nylonmagazine over the summer. "I figured that's better than self-medicating with crack cocaine."
Wilde and the playboy Prince maintain an amicable relationship. "We're friends; his family will always be my family. You always have a choice to feel angry and not be friends," the young actress told Marie Claire. "But I can't handle the idea of walking into a room and seeing someone I have bad blood with. I can't hold grudges or keep negative relationships with anyone."
Since the split from Ruspoli, Wilde has been romantically linked to a number of Hollywood hunks, including Justin Timberlake, Ryan Gosling, Ryan Reynolds and Bradley Cooper.
Comments
comments