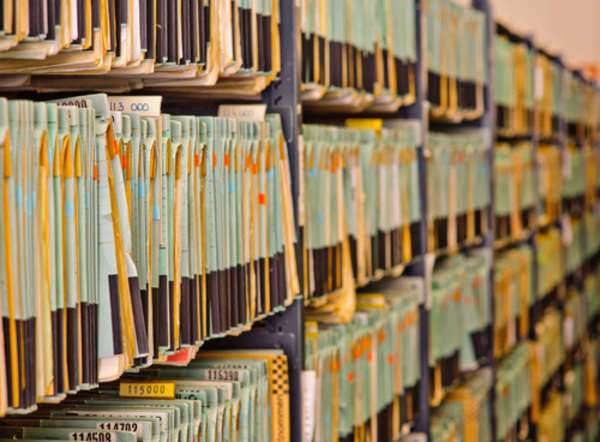 Public divorce records are very easy to acquire. A divorce record search can be performed in a variety of ways. In fact, one only has to go to the county court house to obtain a free copy of public divorce records. Searches for public divorce records can also be done through many online public records services. There are many people that require such records. Employers, significant others, and even educational institutions sometimes perform background searches on individuals. In addition, private investigators sometimes require such information for lawsuits or for basic information requested by a client.
Employers sometimes utilize online searches for all public records, including public divorce records. In fact, employers sometimes perform rather intense background searches on potential and current employees. Those background checks generally include all public records, as well as a financial check, involving bank accounts and credit scores. In most states, individuals must sign a waiver which allows employers to perform those types of searches.
In other states, they simply must inform you that they may do so. In many cases, people also perform record searches on an individual's significant others, especially before they get married. Public divorce records may include any allegations of abuse, as well as both alimony and child support payment amounts among a myriad of other vital information. Potential spouses may want to be sure that their partner has been honest on the facts, including whether they have been married previously, or whether they did in fact file for a divorce from their previous partner.
In fact, many people perform divorce record searches on potential spouses to be sure that they can trust them. Spouses may also request public divorce records in order to have proof of the divorce settlement they have in place. It can be difficult to remember all of the details contained within such agreements. In addition, spouses may want to check the agreement for accuracy, as there are sometimes mistakes on such documentation. Private investigators may perform background checks, including a divorce record search, when they are trying to locate an individual. Also, people that are involved in domestic disputes may have a divorce record search done on their name by law enforcement agents or attorneys, in order to see if there have been previous abuse allegations.
Many individuals utilize a divorce record search to verify information they have been given by involved parties. It is very common for people involved with a divorcee to check all information provided by their partner, against the information provided during a divorce record search. In fact, it is not unwise to do so. It is also common for employers to perform thorough background checks on current and potential employees. Certainly, attorneys involved in lawsuits will check all public records that pertain to their client's case. In essence, anyone has access to public records, even if they do not provide a reason.
Comments
comments