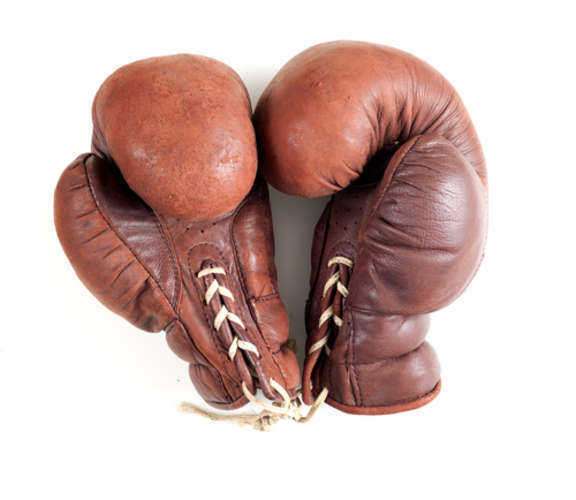 The state of Illinois encourages couples to resolve as many of their differences as possible in advance when applying for divorce. Filing a Joint Simplified Dissolution Procedure is the simplest way of expediting an inexpensive divorce. To accomplish this, couples must agree on all the terms of their separation, including:
• Alimony payments
• Division of jointly owned property
• Child custody
• Child support payments
• Visitation rights
Though this document can be drafted without the help of a lawyer, sometimes couples may not be able to resolve all their differences without the help of a third party. Divorce mediation in Illinois can help resolve these areas of dispute. There are many professionals who offer their services in this area, not all of whom are attorneys. In some counties, if there is disagreement over issues involving minor children, the court will mandate that couples seek out divorce mediation in Illinois. Despite this requirement, many couples offer victims of domestic abuse the option of opting out of these sessions.
This process is not designed to provide spouses with legal advice. Indeed, mediation specialists who are not licensed attorneys are prohibited from providing legal counsel. Instead, the purpose of divorce mediation in Illinois is to bring two spouses at odds together in an attempt to resolve their differences rather than submitting to the final verdict of a family court judge.
The general setup for these meetings is the same and designed to minimize the possibility of conflict. There will only be three people in the room: the couple and their mediator. The spouses will be encouraged to sit on the same side of the table.
There are variations that can be applied to the process of divorce mediation in Illinois. Sometimes a couple may wish to undertake a co-mediation process, in which two professionals are involved. For example, one mediator may simply be a specialist in the field, while another could be a lawyer who can help clear up any legal uncertainties. In cases where the two spouses do not reside in the same city, it is possible to arrange for divorce mediation in Illinois to take place through a phone conference.
The mediation process can take one meeting or many, depending on the willingness of spouses to continue negotiating. No statements that are made in these sessions will be submitted to the court, which is designed to ensure that couples feel free to speak freely without the fear of legal repercussions or weakening their case. The only product of a mediation session that can be submitted to a judge is a final written agreement.
The main advantage of consenting to divorce mediation in Illinois is that it avoids the uncertainty of relying upon the ruling of a judge. Couples may decide to seek out the services of a mediation professional before filing a joint petition for divorce or at any time leading up to their court date. While this may require additional money to be spent, this will still be less expensive than hiring a lawyer to argue your case in family court.
Comments
comments