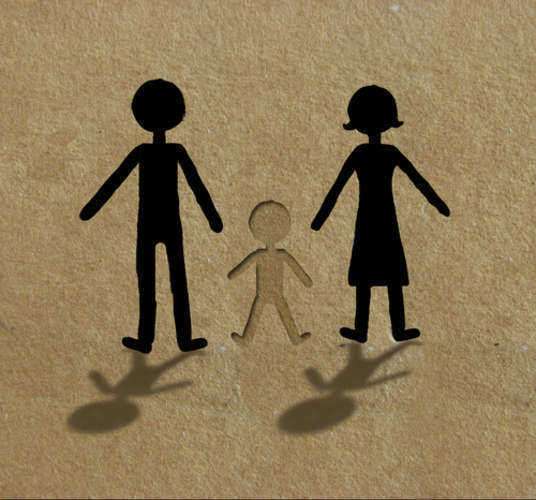 Legal guardianship can be terminated, such as may be required for a variety of reasons and in a number of different kinds of circumstances, according to the submission of a petition to this effect, either by the current or by an earlier guardian.
In regard to the latter category, guardianship termination may thus be sought as a means of reclaiming parental rights by the biological parent of the minor involved in the case.
To this end, family courts will administer proceedings to determine if legal guardianship should be shifted from the individual temporarily designated for this function back to the parent.
A petition to terminate legal guardianship will accordingly list such necessary items of information as the name and birth date of the minor affected the nature of the applicant's relationship to him or her, and the rationale for termination of current legal guardianship rights as to the minor in the case.
Comments
comments