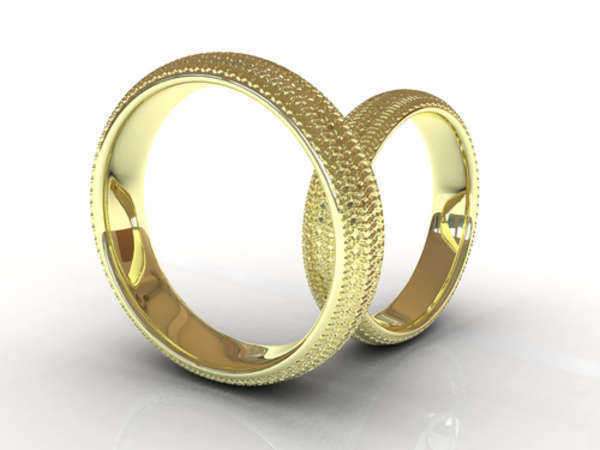 When a couple enters the legal process of divorce, they are always better served if they are able to resolve the terms of their separation before appearing in court. Relying upon a judge's verdict can be a nervewracking process that may result in a ruling satisfying neither party.
If two spouses cannot privately reach an agreement on how to handle any part of their separation, they may wish to consider divorce mediation in Arizona. In this process, a neutral third party is present during meetings to encourage both parties to express their preferences and desired outcome clearly. This process can be helped to resolve disputes over:
• Alimony payments
• Child custody arrangements
• Child support payments
• How to divide jointly owned property
• Who will be responsible for paying off jointly acquired debts
Arizona does not set any state-wide guidelines for who can offer their services. It is the responsibility of every district family court to draw up these standards. In all counties, 40 hours of training are required, as well as an understanding of family law. This does not mean that all facilitators of divorce mediation in Arizona are lawyers. Should the mediator chosen be an attorney, neither spouse can hire him or her to represent them in court if the negotiations fail to produce a mutually acceptable separation agreement.
Because the legal rules vary considerably from county to county, it is impossible to know in advance if a judge will order couples who are at odds to attempt divorce mediation in Arizona. However, should a spouse choose to file a formal response to a divorce petition objecting to any issues involving minor children, it is almost certain the court will order the couple to try this process.
The process of divorce mediation in Arizona can be extensively customized to accommodate the wishes of both parties. In some cases, a divorcing couple is on amicable enough terms to agree to meet with one mediator in a room. It may be possible to resolve all their differences within the course of one session. Other couples may choose to request that each spouse be in a different room. If both parties no longer live in the same city, a telephone conference session for divorce mediation in Arizona can be arranged.
Prior to the first meeting, the mediator will undertake to gather as much background information as necessary from both spouses to expedite negotiations. This will generally take the form of telephone calls to each party. During the actual session, both parties will be reminded that nothing they say will be reported to the court. The only legally binding byproduct of divorce mediation in Arizona will be a written agreement that has been consented to by both parties.
Couples who can successfully complete this process will be able to avoid the additional expense of retaining private legal counsel. By preparing a written agreement to submit to a judge for approval, both parties can be sure of the final outcome of their separation.
Comments
comments