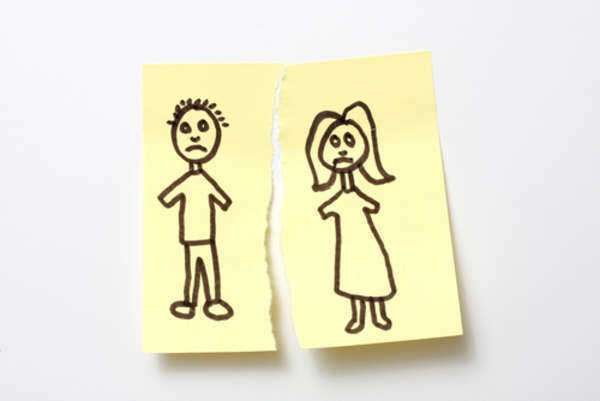 Guide to Divorce Mediation in San Diego
Where can I find Services for Divorce Mediation in San Diego?
There are several methods to help you find help for divorce mediation in San Diego. There are many lawyers' offices with mediating services located on Broadway, Bernando Center Drive, Camino Del Rio North, B Street, and Camino Del Rio South.
You should consider the following mediation services around the San Diego area as well. Some of these associations for divorce mediation in San Diego include:
• the National Conflict Resolution Center (NCRC)
• the Southern California Mediation Association
How much does divorce mediation cost in San Diego?
Most mediators will charge a flat fee for the preparation of the paperwork necessary for the judgment.
This administrative fee is usually $175 and needs to be paid at the first session.
Apart from the flat fee, services like the NCRC will charge $300 per hour in a session. These session usually take about two hours, and most divorce mediations in San Diego are completed in two to five sessions.
You may also be charged for documents if you go through a service like the NCRC. If they prepare any documents for the court like a petition, summons, response, or similar form, they will charge $350 for the entire packet. Filing fees from the court will then include $395 for filing the Petition, $395 for the Response, and $20 for the Stipulation and Order re: Mediation is filed. Other documents and fees include:
• Interspousal Transfer Deed: $150 per deed
• Promissory Notes and Deeds of Trust: $200 per dee
The total price for a divorce mediation in San Diego is usually around $1,500 to $3,500 depending on your case.
An average divorce mediation in San Diego will last four sessions and there is normally two hours of preparation needed for each session.
How do I open a divorce mediation in San Diego?
You may contact a mediator before or after initially filing for divorce or legal separation in California and San Diego. If you file after filing a petition and summons, you must state that you are intending to seek mediation within the forms. The court will allow you to reach a settlement on your own, but they need to know.
It will make the mediation process go much easier if both parties agree to the mediation beforehand. If not, a mediation service will have to add in fees for contacting the other party and discussing the services.
Additionally, each party must agree on whether they want to undergo a divorce of legal separation. If two parties are in disagreement, a mediator will have to charge additional time for giving them information on each possibility and coming to an initial settlement.
You'll want to make sure mediation is best for your case. A large amount of mediations in San Diego involves large amounts of assets, and some of these cases don't work in mediation and then go to court for settlement. Not knowing if mediation is right for your or not can be a waste of money and time.
Comments
comments