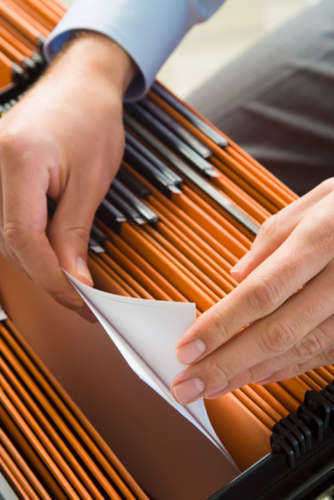 Individuals not trained in a legal field, specifically divorce law, usually have difficultly in completing divorce forms. Since state statutes vary in terms of the completion of a divorce form, it is necessary to ensure that any resources used are specific to the state you are filing the divorce form in, not the state where the wedding took place. Often people choose to hire either a divorce attorney or purchase reasonably priced divorce kits to assist them with the court hearings.
Clearly, the more expensive route that many individuals considering divorce choose involves the assistance of a Pro Se at these cases could result in unexpected losses.
Another alternative people consider is hiring the services of a divorce attorney for the sole person of assisting with divorce forms. Generally, attorneys that offer these services will work on a retainer, which function much like a down payment. They will continue to work on your case until the amount on the retainer runs out and at which time they will work on a varying hourly rate – for assistance with just a divorce form, consider possible free legal advice options.
The completion of many legal documents can be an aggravating chore for the untrained hand. Divorce forms carry specific qualifications that require a base level of comprehension in order to complete.
Comments
comments