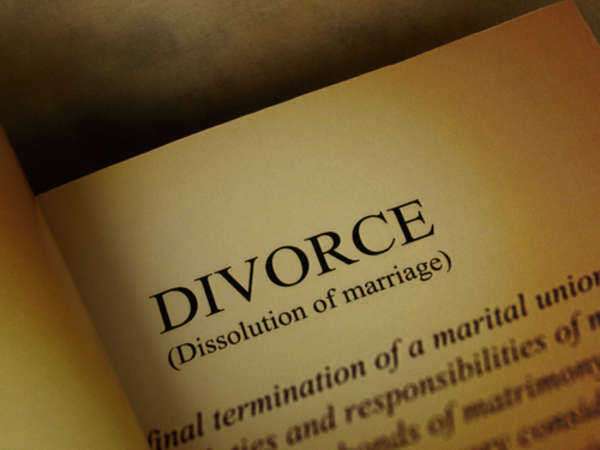 Quick Guide to a Divorce Certificate
What is the difference between a divorce certificate and divorce decree?
A divorce certificate and a divorce decree are the two standard types of divorce forms open to some of the public. A divorce decree is prepared by the court and a judge, and the document establishes the final statements and conditions for the divorce. After a judge signs a decree, the document is filed with the County Clerk—usually where the plaintiff lived or still lives. Decrees are usually open to the public for research, especially if the case was fundamental in state law.
A divorce certificate is quite different, and less informational, than a decree. Many states were not required to file a divorce certificate until the mid 1960s, so if you are looking for a divorce certificate before in the beginning of the 1960s or earlier, the document may not even exist. Normally, the divorce certificate is filed with the state's Department of Health, and the document contains information about the spouses, as well as the date and place the marriage ended.
Who can obtain a copy of a divorce certificate?
Both spouses can obtain a copy of the document, and other individuals may be able to obtain a copy in certain cases. If the State Court initiates an Order for an individual other the spouse to obtain a copy, there are a number of steps the person needs to take. For the sake of convenience, the following steps are needed within the state of New York in order to obtain a divorce certificate:
Payments
You will need to pay a fee of $30.00 for the document and a priority handling fee of $15.00 for every copy. If you order over the internet or telephone, you will need a credit card, and there will be an additional fee of $7.25 for every transaction. If you order by mail, you must send a check or money order made payable to the New York State Department of Health.
Waiting Period
If you order a divorce certificate over the internet or by telephone, you should receive the form within five to 10 business days after the state receives the request. You may choose to have the form delivered overnight, but there is an additional fee of $14.00 for this option.
If you send a mail request, your waiting time may vary. If you choose priority handling, your request will be processed within 2 to 4 weeks. It is recommended that you submit the application to the Vital Records Processing Center by overnight delivery if you need the form within a limited amount of time. If you request only regular handling, your application will not be processed until 6 to 8 weeks after the application is received.
Required Forms of Identification
You may be required to submit copies of the following identification depending on your state:
• Driver's license
• Passport
• U.S. Military I.D.
• Utility or telephone bills
• Letter from a government agency dated within the last six months
Comments
comments