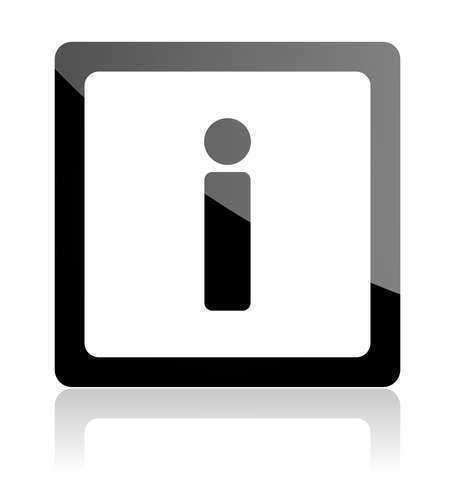 Many individuals required to fill out paperwork related to divorce, find that the process can be complicated, stressful, and overwhelming. There are many detailed forms involved in a divorce. Support is often available from the courts, attorneys, websites and support groups. Once individuals have obtained all official and legal paperwork, they will need to first file a petition for divorce.
Support and information will be offered at the court house when they file the paperwork. In fact, they will be advised as to the next steps and offered detailed instructions on all matters that relate to their divorce. Help can also be found through a variety of other avenues when an individual is experiencing difficulties as a result of their divorce. Assistance is offered through groups at churches, support groups and online forums on divorce. Help is often offered in both an emotional and legal capacity.
Once individuals have obtained the proper paperwork for divorce, help may be necessary in order to complete the documents in the correct manner. Although some divorce paperwork is simple, other forms, such as child support worksheets, can be complicated. In fact, individuals should realize the implications of fraudulently filing out forms, even if they do so by accident. There are many legal and emotional implications associated with divorce, and assistance can be found for filling out paperwork on legal forums and websites.
In fact, most family courts have websites that detail all of the necessary paperwork and other steps involved in divorce. Support can also be found from others that have gone through divorce. Helpful friends may offer advice on filling out the paperwork, but individuals must consider the fact that friends are not usually legal professionals. However, their emotional support can also be very helpful. In order to get professional help with completing paperwork, individuals may retain a lawyer.
While lawyers can be very expensive, they can make the process much more simple, while looking out for their clients best interest. Individuals that cannot afford legal services will still be able to find help filling out the paperwork that relates to their divorce. Support is offered through legal networks that offer free legal advice or pro bono representation. Qualifying individuals can obtain lists of such services from their local court house.
Individuals must be sure that they do not become overwhelmed when trying to complete all paperwork that pertains to their divorce, as stress is not productive for individuals that need a clear thought process. Individuals should avoid completing any task that relates to their divorce when they are stressed or overly emotional. Emotional individuals sometimes experience poor judgement and may make mistakes. If individuals are unable to complete the necessary paperwork on their own, there is help available. They can consult friends, legal professionals, or employees of the court. Regardless of an individuals situation, they will be able to find assistance with the process of divorce.
Comments
comments