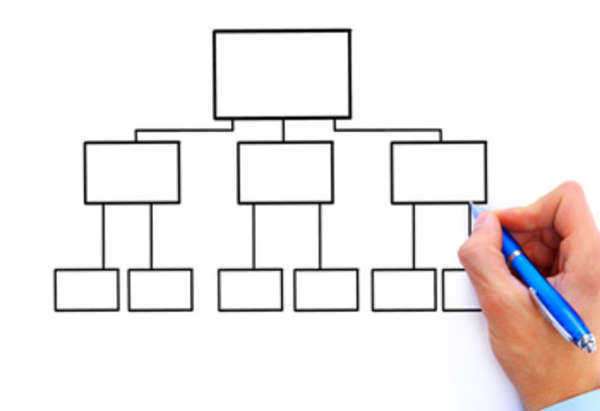 When parents decide to arrange their own child visitation schedule, they are responsible not only for the structuring of the plan, but also the adherence to the plan, as well. Child visitation guidelines dictate that each parent can and should spend as much time with their child as possible. Even the word visitation has fallen out of favor and been replaced with the term parenting.
The general feeling is that a parent and child spending time together should not be considered visitation, and as a result, when parents can agree on a schedule; if needs be, it is suggested that they to allow for minor
Parents who allow for minor changes in their visitation schedule can help their child adapt to the new lifestyle. A child is likely to feel scared and confused when their parents divorce. If the parents can agree on child visitation guidelines and adapt to a fair visitation schedule then their child will be more likely to feel comfortable doing the same. Child visitation guidelines require that a balanced visitation schedule be made. If a visitation schedule needs to be slightly altered, then a parent should try to be understanding.
If possible, small changes in the visitation schedule should be tolerated. If a parent usually picks a child up from school five days a week but has an outside commitment one day, the other parent should be willing to take over if they can. Making a big deal out of small issues will cause unnecessary conflict between parents. Since flexibility is important when couple makes their own visitation schedule, allowances should be made for a parent who has to cancel a visit due to a conflict, or is late dropping the child off one day. As long as these things are not regular occurrences, a parent should try to be more tolerant with any extenuating circumstances, which may take place.
If inconsistency remains a problem, a parent should discuss the guidelines of the visitation plans with their ex-spouse. If no clear child visitation guidelines were set up, then doing so at that point may help the parents understand the expectancies and parameters set forth by the visitation schedule.
Comments
comments