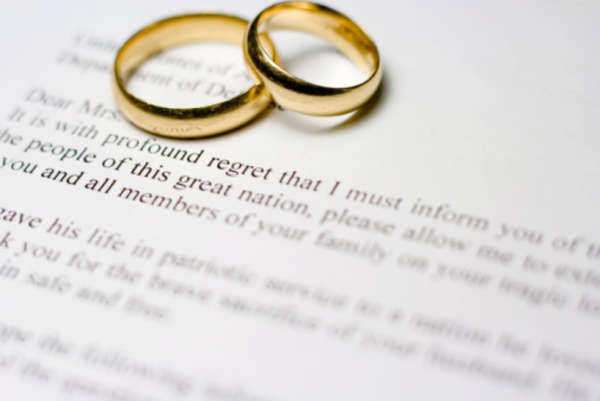 When one person files to permanently separate from their partner in Georgia, this does not have to become a difficult or expensive process. Couples who work together can expedite a cheap divorce in Georgia by cooperating throughout every stage of the process. This requires that neither spouse contests the divorce and both parties create a written agreement negotiating the terms of their separation to submit for a judge's approval. This document should include detailed explanations of how the couple plans to handle:
• Child support payments
• Alimony payments
• Division of mutual property
• Visitation rights
• Payment of jointly acquired debts
• Child custody arrangements
Resolving all these potential areas of dispute can easily accomplished without the help of a lawyer, minimizing the expenses involved in a cheap divorce in Georgia. Some couples may not be able to negotiate their differences without external guidance. In this case, it may be worth the expense of hiring a lawyer who specializes in divorce mediation. It may also be possible to achieve a free resolution in court-supervised pretrial hearings.
The divorce process must begin with one spouse filing a complaint with their family district court. There will be a one-time fee charged for this service. The expense will vary from county to county but is unlikely to exceed $400. For couples who have prepared a separation agreement or who manage to do so before their court date, this may be the only expense necessary to obtain a cheap divorce in Georgia.
If a spouse chooses to contest the complaint in part or whole, they will be responsible for the filing fee for their official response. This means that the separation will become a contested divorce procedure, with separate expenses for each spouse. At this point, one or both spouses may decide it is advisable for them to obtain private legal representation. These types of lawyers can charge large fees for their hourly services, rendering it unlikely that you will be able to achieve a cheap divorce in Georgia. Be sure to obtain a written estimate of the expense you will be liable for.
Assuming all differences cannot be resolved before the court date, a judge will have the final authority in determining the expense of the separation. Even if a written agreement has been submitted in the hopes of guaranteeing a cheap divorce in Georgia, the court may order that part or all of the agreement be rewritten because of legal errors or because it is inequitable in some way.
If a judge must decide the size of monthly child support payments, they will modify the state's guidelines by taking into account:
• The child's educational and medical expenses
• Each parent's financial contributions throughout the marriage
• Daycare expenses
• A parent's financial needs or obligations to another household
Assuming alimony payments are granted, some of the factors a judge is allowed to consider include:
• Each party's earning capacity
• How long it will take the person seeking alimony to obtain the education or training to become self-sustaining
• The value of any property belonging to either party
Comments
comments