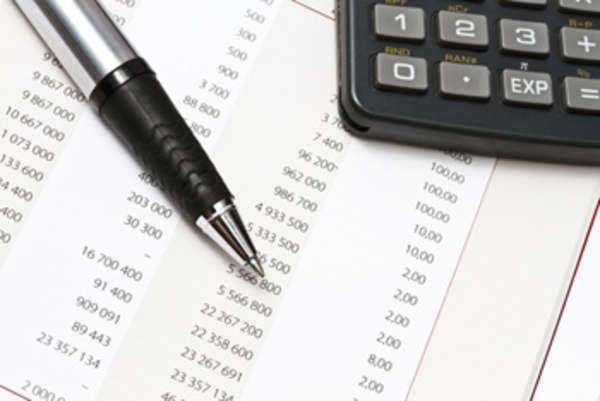 How to Use an Alimony Calculator in Alaska
What is an Alimony Calculator in Alaska?
An Alaska alimony calculator is a worksheet or a computer program in which you can input your financial information and get an estimated alimony payment amount. Remember, only the Alaska district court and the judge deciding your case have ultimate decision power regarding whether alimony is to be paid.
What Factors Affect Your Alaska Alimony Calculator?
There are many different elements which an Alaska judge will use in creating your alimony order. Here are a few questions that will likely be considered. The more you can answer yes, the more alimony you'll likely have to pay.
• Were you married ten years or longer?
• Does the other spouse have a disability or health concerns that make regular employment difficult?
• Is the other spouse elderly or at an age where entering the workforce seems unlikely?
• Is it impossible for your spouse to sustain a standard of living comparable to the one held during marriage without alimony?
• Can you sustain a standard of living comparable to the one held during marriage while paying regular alimony?
• Are you able to make more money then you are earning now and are currently choosing to earn less?
• Were you allowed significantly more property in a divorce settlement that your spouse?
• Does the property you continue to own after your divorce settlement pay you a regular income?
• Was your spouse allotted considerable joint debt as part of the divorce agreement?
Where Can I Find an Alaska Alimony Calculator?
Unfortunately, there are no accurate Alaska alimony calculators in existence. Too much of the process is left up to judges who may use their own discretion in setting alimony; too little of the process is established by hard state guidelines for what alimony in the state should be. Therefore, the best route for using an alimony calculator for Alaska is to look at the above factors, and assume that your rate increases for the more yes answers you give.
What Type of Alaska Alimony Calculator Will the Court Use?
Again, it is impossible to know exactly how the judge in your case will calculate your alimony payment, if one is calculated at all. However, the judge will do so based on the information given by yourself and your spouse in the Financial Affidavits that are required as part of the divorce process. Fill out the form here, and know that the answers you give will be used by the judge's alimony calculator in Alaska: https://courts.alaska.gov/forms/dr-250.pdf.
What Kind of Alimony Can I Get?
The truth is that what we normally think of as alimony, regular payments from one spouse to another, are actually quite rare in the state of Alaska. Instead, what is much more common is an unbalanced property division in which the dependent party must live off the property allotted to them while the independent spouse makes a regular income.
Alternatively, rehabilitative alimony is also popular, where the independent spouse pays for the other to go to school over a course of two to five years so that they can earn a living independently.
Comments
comments