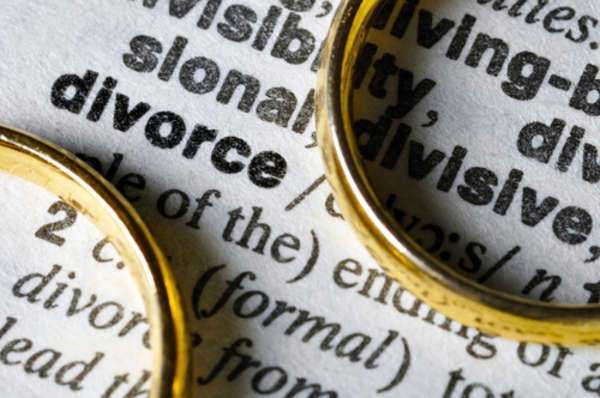 Guide for Uncontested Divorce Wisconsin
What Is an Uncontested Divorce Wisconsin?
When people mention an uncontested divorce Wisconsin, they usually mean one of two things. In the first, the two spouses agree that there marriage should be dissolved, so it is the divorce itself that is uncontested.
In the other uncontested divorce Wisconsin definition, it is the entire divorce agreement that goes uncontested. The spouses are in complete accord with each other over the division of property, the division of debt, child custody, and spousal or child support.
Who Is Eligible for an Uncontested Divorce Wisconsin?
Only those individuals who pass the state's residency requirement may get an uncontested divorce Wisconsin. That means one of the spouses must have been a resident of the state for at least six months prior to filing.
In addition, one spouse must have been a resident of the county filed-in for at least thirty days prior to filing the initial divorce petition. Uncontested divorce Wisconsin may be applied for under the state's no-fault laws, which means that irretrievable breakdown is citable as cause so long as there is a jointly signed petition for divorce.
How Does a Person Begin to File for Uncontested Divorce Wisconsin?
Uncontested divorce Wisconsin is filed in the circuit court of the county in which either spouse claims residence. They must bring a Joint Petition for Divorce to the courthouse, in addition to a Confidential Petition Addendum Form GF-179.
The Joint Petition can vary depending on whether minor children are involved in the uncontested divorce Wisconsin. If so, then you need Form FA-4110. If there are no minor children, then you need Form FA-4111. Both spouses will have needed to have signed the Joint Petition.
When you file, you'll also need to pay a large fee of around $185, with some variation depending on the particular circuit court in which you are filing.
How Does an Uncontested Divorce Wisconsin Get Finalized?
At the initial filing of your Joint Petition for Divorce or shortly afterward, you will also schedule a hearing to finalize your divorce. This will occur at least 120 day after the original petition for divorce is filed.
At the hearing, you will need to bring a few forms. Of these, the most necessary is the Findings of Fact and Conclusions of Law. Again, there is variation with this form depending on whether Minor Children are involved or not. If there are minor children, you need Form FA-4160. If not, you need Form FA-4161.
You will also be required to bring a Marital Settlement. If you are in complete agreement about the terms of the marriage settlement, then bring the finalized settlement, either Form FA-4150 (with children) or Form Fa-4151 (without children).
If there has not been agreement, then each spouse should bring their Marital Agreement Proposal, either Form FA-4152 (with minor children) or Form FA-4153 (without minor children).
The judge will look over all of the forms, find a fair settlement, and finalize the uncontested divorce Wisconsin.
Comments
comments