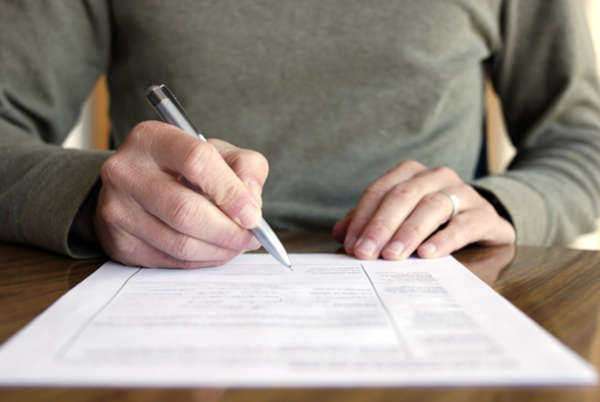 A Quick Guide to Divorce Kits
What is a Divorce Kit?
A divorce kit is a packet of divorce forms offered by some states. The divorce kits offer instructions about the divorce procedures, the required forms and instructions on how to fill out the forms, and instructions on how to submit the divorce forms. Not all states have divorce kits, and even if your state does have one, you should still make sure the forms within the package are up to date.
What is the difference between a divorce kit and a divorce package?
The main difference between a kit and a package is that the package is offered for free under the Judicial Department of the state, and a kit is usually offered form a legal service for a fee as low as $30 and upward.
Some states and counties, like South Carolina and Clark County in Nevada for example, have posted divorce packages on their judicial websites. These packages compare to other free divorce forms offered by other states, except the package contains all the necessary forms for an uncontested divorce. The packages are much more convenient so you don't have to search and sift through the large number of divorce forms possibly offered from the state.
How do I find a divorce kit?
You'll want to be extremely selective if you are searching for a divorce kit. Some legal services over the internet offer kits that they claim are good for all 50 states. This isn't necessarily a lie, but the kits that are advertised for all 50 states usually only offer simple forms. You'll most likely have to obtain more forms from a County Clerk if you buy a kit that covers every state.
If you want a divorce kit for your particular state, try searching, firstly, for forms that are needed within your state for an uncontested divorce. Then, once you find services that offer divorce kits for your particular state, check to see if they include the names of the forms they offer. This way, you know you'll obtain all of the forms you need.
What are the advantages and disadvantages of divorce kits?
The upside to these kits lets you avoid traveling to the County Clerk's office and obtaining the forms you need. If you buy a kit online, you can usually download the forms immediately after the purchase, and this may save you a great amount of time. Additionally, if you fill out the forms completely and correctly, you won't have to pay any legal fees for the services of an attorney.
There are downsides to these kits though. You'll have to spend more time learning the laws and guidelines of your state if you use the kits. Also, the included documents don't work well for divorces with a large amount of issues. They are best for simple divorces, and unfortunately, most divorces are not simple. Although you can avoid legal services with these kits, you can usually reach a better settlement with an attorney.
You should weigh all of your options before deciding how you are going to approach the divorce.
Comments
comments