Uncontested Divorce Connecticut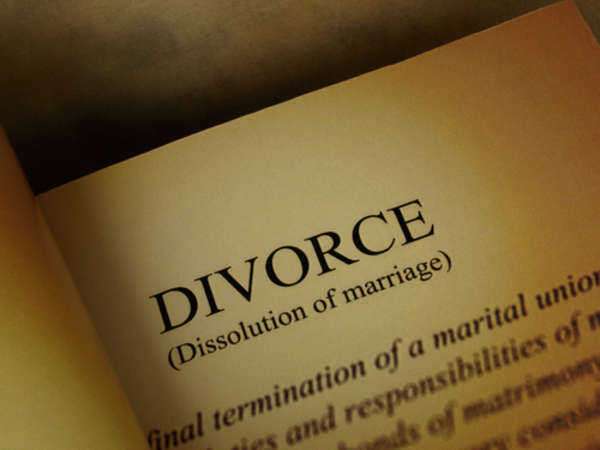 How to Get an Uncontested Divorce Connecticut
Getting a divorce is an important decision that is in the best interest of many individuals who should be proud of their choice, even if in the short term it means quite a bit of pain. It should come as no surprise that the legal procedures for getting divorced only add annoyance on top of your hurt. Even an uncontested divorce Connecticut, in which both parties agree to all the terms of divorce, can be difficult, which means that you should familiarize yourself with the entirety of the court process before filing for uncontested divorce Connecticut.
Filing the Initial Forms for an Uncontested Divorce Connecticut
In order to begin the process of getting an uncontested divorce Connecticut, you will need to complete a Summons Family Action (Form JD-FM-3) This will be given to your spouse to notify them of that an uncontested divorce Connecticut is being obtained, though they should be aware of this already. You will sign this in front of the court clerk, and you should bring photo identification to ensure that the clerk is sure that it is using filing the petition. At this type, you will also schedule a Return Date, which must be a Tuesday at least four weeks in the future.
There are many more forms that still need to be filed before you are finished obtaining an uncontested divorce Connecticut. Most important is the Divorce Complaint (Form JD-FM-159) which formally asks the judge to end your marriage. Other considerations such as alimony and child custody should be mentioned in the Divorce Complaint as well. Attached to the Uncontested Divorce Connecticut Complaint will be a Notice of Automatic Court Orders (JD-FM-165), which prevents you and your spouse from making major financial changes prior to the divorce being finalized.
You will also need to pay a $225 filing fee, either in cash, or with a money order or a personal check written out to "Clerk, Superior Court."
The Respondent, which is the person who is not the petitioner, will then be asked to respond to the original Summons. They will file an Appearance, giving them notification of all further court dates including the Return date. They can also file an Answer (Form JD-FM-160) which can state the Respondent's position to the original complaint (theoretically positive considering this is an uncontested divorce Connecticut).
Later Forms and Actions for an Uncontested Divorce Connecticut
After the Return date, there will still be a 90-day waiting period before any divorce can be finalized. During this time, the most important job will be to draft the Divorce Agreement (Form JD-FM-172) which stipulates the exact terms of property division and child custody.
Since this is an uncontested divorce Connecticut, you will also need to file a Case Management Agreement (Form JD-FM-163). It asserts that both parties agree on the issues and schedules a final divorce hearing, when a judge will sign the divorce agreement and activate it.
Comments
comments