Uncontested Divorce Arkansas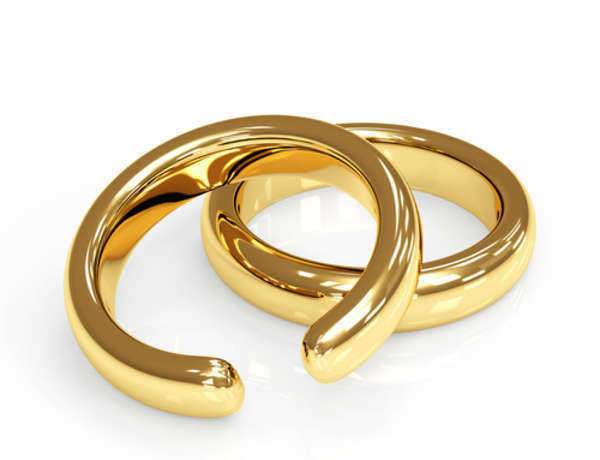 How to Get an Uncontested Divorce Arkansas
Filing for divorce in Arkansas is an unpleasant business, in part because it is the culmination of a marriage which should be judged to have become unhappy long before divorce proceedings began. Thankfully, one thing that might help is an uncontested divorce Arkansas. This is a divorce in which both parties agree on all the practical issues related to the divorce, from whether or not it is appropriate for the marriage to be terminated to how property should be divided to what amount child support payments should be, if children are involved. Only some couples can agree on these things, but if you can then your uncontested divorce Arkansas will be a much smoother procedure.
The plaintiff must have been an Arkansas resident for at least 60 days in order to be able to apply for an uncontested divorce Arkansas. Divorce should be filed for in either the circuit court of the county where the plaintiff resides or the county where the defendant resides. The following is a list of circuit court locations:
• Craighead County Circuit Court: 511 S. Main St., Jonesboro, AR 72403
• Jefferson County Circuit Court: 101 W. Barraque St., Pine Bluff, 71601
• Pulaski County Circuit Court: 401 W. Markham, Little Rock, 72201
• Sebastian County Circuit Court: P.O. Box 1089, Fort Smith, 72901
• Sebastian County Circuit Court: P.O. Box 310, Greenwood, AR 72936
• Washington County Circuit Court: 280 N. College, #300, Fayetteville, 72701
When you file, you will be filling out a Complaint for Divorce, which confirms that you meet the residency requirement and asks for personal information for filing purposes. You'll also need to state the cause of the divorce. Causes could be no-fault, which requires that both partners have lived apart of their own free will for the past 18 months, or general reasons which assign fault. These reasons may be:
• Adultery
• Confinement due to mental illness for no less than three years
• Cruel treatment endangering the spouse's life
• Impotence
• Felony conviction
• Habitual intemperance or drug or alcohol addiction
• Nonsupport where one spouse fails to provide for the other despite their means
• Personal indignities
At the same time that a Complaint is filled out, a filing fee must be paid to the County Clerk for $165. You will also receive a Summons that you must deliver to your spouse which notifies them that uncontested divorce Arkansas proceedings have begun, something they should already be aware of if the proceedings are truly uncontested. The defendant will then have to file a Waiver of Service of Summons and Entry of Appearance, notifying the court of their knowledge.
A hearing for the uncontested divorce Arkansas may then be scheduled. At this point, a Divorce Settlement should be reached between yourself and your spouse which should be written up and prepared for the hearing. The judge will read the prepared Settlement and, if all other qualifications are met, the divorce will be finalized. Not that this may only occur if the spouse has lived in the state for three months in addition to the two months needed to file a complaint originally.
Comments
comments