South Carolina Divorce Forms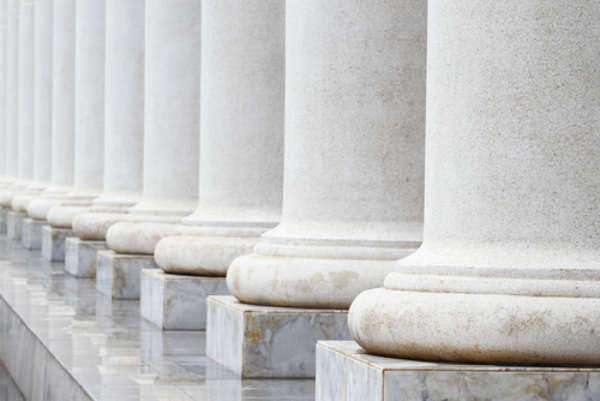 Guide to South Carolina Divorce Forms
South Carolina divorce forms are easily accessible and user-friendly in most cases. You can find SC divorce forms under South Carolina's Judicial Department and most of the forms are Self-Represented, Plaintiff and Defendant Documents. The South Carolina divorce forms offered by the Judicial Department target self-represented citizens because any other person would simply seek the advice of a lawyer.
Even if you are seeking self-representation, you should still seek the advice of a family law attorney. They will notify you of any mistakes within the documents and give you proper timetables for submitting each document.

You may access the following South Carolina divorce forms under the official State Judicial website:
SCRFCMFORM02 Certificate of Exemption
This form lists all the issues that may avoid litigation. You must check a box for everything that applies. Some issues include custody or visitation (even if submitted to mediation before filing this form), but two parties can include virtually any number of circumstances if they choose.
SCCA400.02SRL-DIV Complaint for Divorce
This South Carolina divorce form serves as the official petition and lists where the petitioner and defendant reside now. The form also asks for the date and location of the marriage and separation, in addition to proof of the following:
• plaintiff has lived in SC for at least one year
• both the plaintiff and defendant have lived in the state for at least three months
Apart from the details listed above, this SC divorce form serves lists all of the petitioners wishes within the final settlement.
SCCA400.04SRL-DIV Acceptance of Service
This form makes the plaintiff swear upon delivering the defendant with the Family Court Coversheet, Certificate of Exemption, Summons, Complaint for Divorce and Financial Declaration by certified mail. This form must be signed in front of Notary public.
SCCA430 Financial Declaration
The document is very comprehensive and asks for the following:
• The age, address, occupation, and employer of each spouse
• Gross Monthly Income
• Payroll Deductions from Monthly Income
• Detailed Report on all monthly expenses
• All installment loans
• All debts not payable in monthly installments
• All marital and non-marital property
• All bank accounts, retirement account, and pension accounts
• All stocks, bonds, securities, and mutual funds
• All real estate and other property
SCCA400.05SRL-DIV Defendant's Answer
This South Carolina divorce form serves as a detailed response to the petitioner's initial complaint. This form can either be simple, or the form can become complex as well. The respondent must list all procedures and claims they either agree or disagree with in the initial complaint. If the defendant disagrees with the petition, the case will go to litigation.
SCCA400.10SRL-DIV Final Order of Divorce
This form serves as the final piece of paperwork in a divorce case. Once this form is signed the divorce becomes official and everything within the final order is effective. The SC divorce form lists all responsibilities for child support, child custody, spousal support, and the distribution of the property.
Comments
comments