Ohio Divorce Forms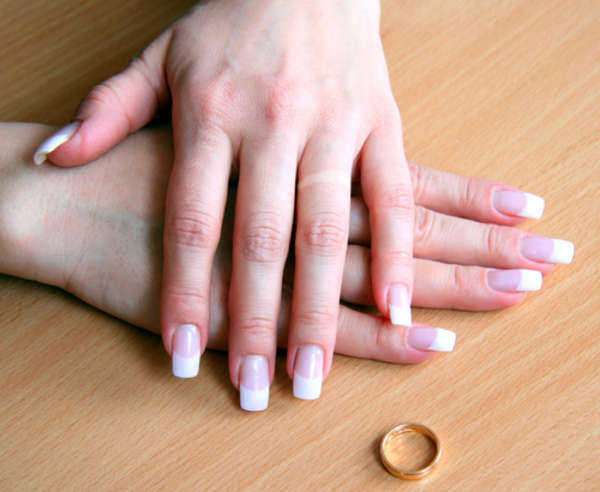 Quick Guide to Ohio Divorce Forms
Ohio divorce forms are now uniform throughout the entire state. The state didn't adopt uniform domestic relations forms until 2010, but the OH divorce forms are now much easier to fill out and put everyone involved in the divorce on the same page. 88 counties have adopted five OH divorce forms, and the counties may have unique formats for documents such as complaints, summons, and final judgments. You can find all of the five related documents under the official website of the Ohio Supreme Court.
If you are thinking about divorce in Ohio, you should contact a lawyer immediately to help you with the process. The five related forms account for over 25 pages of documents, and some of the Ohio divorce forms are complex and complicated. A family law attorney will help you fill out the forms correctly and submit them at the right time.
The documents listed below are the five uniform Ohio divorce forms:
Affidavit of Income and Expenses
The form is complete list of incomes, expenses, and debts. The form is also used to establish child support and spousal support. The form lists the following instructions as well:
• Do not leave any category blank for any reason
• Where it is appropriate to leave a space blank, write the word "none"
• If you don't know the exact figures for income, expenses, or debts, supply your best estimate and write "EST" beside the figure
Affidavit of Property
This form lists all of your debts and property along with your spouse's as well. The form makes you list fair market values of properties and other assets, along with information on financial accounts, pensions, stocks, insurance policies, and all secured and unsecured debt. The form asks what property belongs solely to each spouse and what classifies as joint property.
Parenting Proceeding Affidavit (R.C. 3127.23(A))
This document is used to determine child support and child custody. The document asks where the child has lived and with whom for the last five years. Also, the form asks if there has been a civil case in the past for a similar issue and whether any abuse has occurred within the household.
Health Insurance Affidavit
This form is used to determine health insurance coverage for the children and also helps in establishing child support. The form asks for health insurance information from both the mother and father and the following:
• Annual premiums
• Insurance carriers within the surrounding 30 miles of child's home
• Who is currently covered by the plan including you, your spouse, the children, and other people
• Name of insurance group and their contact information
Motion and Affidavit of Counter Affidavit for Temporary Orders without Oral Hearing
This form is used to request and place temporary orders within your divorce or legal separation. Once a party has served the first Affidavit, the other party has only 14 days to file a Counter Affidavit and serve it to the other party. The form may be used for temporary orders on the following:
• Residential parenting rights
• Parenting time
• Child support
• Spousal support
• Payment of debts and expenses
Comments
comments