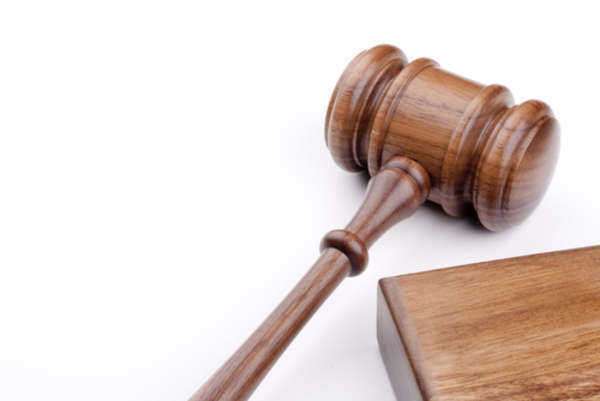 How To File For Divorce in Ohio
Filing for divorce seems like a difficult process, but in reality it's a very streamlined legal process. This guide will teach you how to file for divorce in Ohio without complicated jargon or legal concepts.
1. Make Sure You're Eligible
Not everyone who lives in Ohio is eligible to file for divorce there. If you have recently moved to the state, you should make sure that you are actually considered a resident for the purposes of filing for divorce in Ohio. In order for you to file for divorce, you must have lived 6 months in Ohio and 90 days in the county where you file. There is one exception to the 6-month rule: if both you and your spouse have lived in an Ohio county for more than 90 days, you are eligible to file for divorce in Ohio.
2. Fill Out and File the Complaint
The next step for a spouse wishing to file for divorce in Ohio is filling out a divorce complaint. Spouses who can agree about all aspects of their divorce can file a joint petition for dissolution of marriage rather than a complaint. Divorce in Ohio is only for situations in which one spouse files and the other spouse answers.
Your complaint will need to include a great deal of personal information about both you and your spouse, including your names, dates of birth, financial information, and the date and location where you were originally married. You can then list the grounds for divorce (the vast majority of divorces in Ohio use "no fault" grounds, because fault grounds are sometimes difficult to prove) and what you are requesting from the court. Depending on your situation, you may want to ask for alimony, restraining orders, or child support from your spouse when you file for divorce in Ohio.
The complaint will need to be filed with your local courthouse. Court officials can give you more detailed directions about how to file for divorce in Ohio generally and your county specifically.
3. Serve Your Spouse With Papers
Your spouse will need to be officially served with (given) the divorce complaint. Typically, you will pay a modest fee to the sheriff's office, and a sheriff's deputy will serve your spouse with a copy of your complaint and a court summons (which will tell them when they must file an answer by in order to ask for anything of the court in the divorce).
You may also hire a private process server after you file for divorce in Ohio, or, if your spouse lives out of the state, you can send certified mail. You may also be able to publish notice in the newspaper if your spouse is missing and cannot be found after a diligent search.
4. Attend Court
Usually you will attend a pre-trial conference before an actual trial. The judge at your pre-trial hearing will determine whether a settlement can be reached or if the case will go to trial.
Trials tend to be expensive and drawn-out, and most divorces end with a settlement rather than a trial. If your case goes to trial, you will need to attend court again (maybe several more times) before your divorce will be finalized.
Comments
comments