Minnesota Divorce Records Online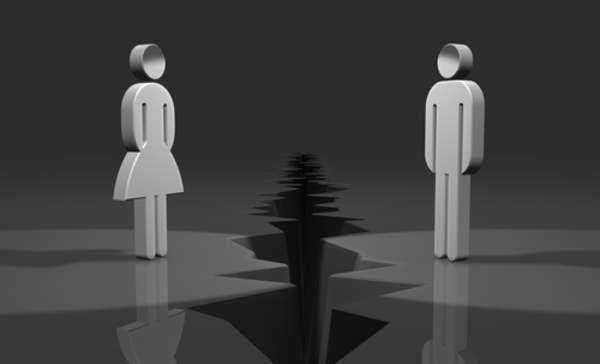 As is the case with many states, Minnesota divorce records online is administered by the Minnesota courts, with most of the records being held in County Court records systems. Most records must be held on a secured system to prevent the theft of personal information, so the public cannot readily access these documents without going through proper channels to request permission to view or copy records.
Typical procedure to view Minnesota divorce records online
You will need to look for the record in question at the county clerk's office, in the judicial district where the divorce was files. To find the judicial district for that county, check with the Minnesota Judicial Branch, located at mncourts.gov. Knowing the judicial district is necessary to find the appropriate location where the records are kept and what forms you will need to file in order to access the record and the fees you will pay to receive a certified copy.
For divorce records, in Hennepin County, for example, you will need to consult to procedure for the Fourth district and the records in question are kept at the Family Justice Center. Other counties will simply have these records in the clerk's office. Either way, there will be forms to fill out and fees for "plain" and "certified" copies. Next day delivery is also available for a fee.
Information-wise, you should be able to name the parties and if possible, the date and case number. A family record request form is available to help you organize your request, but the request can also be made in the form of a letter, with the necessary information included. The request is only honored if payment is enclosed in the form of a check.
Restrictions on Minnesota divorce records online
When using the MN Court Information System (MNCIS), there are restrictions on information available to those that are not a party in the case. This includes, race records, genetic information and information on domestic violence. Consult the Minnesota Rules of Public Access to Records of the Judicial Branch for more information.
Using a third party
It is impossible to verify records that are displayed by third party record retrieval companies, especially those that promise to let you view Minnesota divorce records online. Common sense and privacy laws will dictate that no personally identifiable information will be readily available to any user that simply buys a subscription. Public records are still somewhat protected and many counties will require the individual that requests to view a record state the nature of their relationship with either party. Other counties will take a step further and redact information that they feel can be used for identity theft or other nefarious purposes.
In short, there is no way to view all Minnesota divorce records online, you must request specific records through the appropriate channels, in order to ensure what you see is accurate and in accordance with privacy and confidentiality laws.
Comments
comments