Maine Divorce Records Online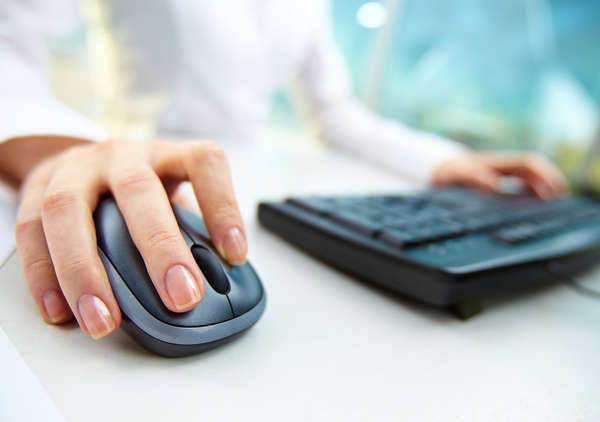 For the state of Maine, all divorce records will be located in the Office of Vital Records and all requests for these records will be processed by this office. There is an option to order Maine divorce records online, but this is through a secured and certified third party vendor that complies with all requirements for identification and the payment of appropriate fees. You will not be able to access private date through any system on the internet and this private data includes Maine divorce records online.
Obtaining a certified certificate
You must complete the Application for a Search and Certified Copy of a Vital Record from the Maine Center for Disease Control and Prevention in order to receive a mailed copy for the divorce record or request the certificate in person at the office in Augusta, Maine. The fees for a certified certificate are $15 for the first copy and $6 for each subsequent copy. You may choose a non-certified copy for $10 as well. These fees are nonrefundable and cover the costs of searching for the record.
The form to request all vital forms is the same and you will need to fill out the divorce record section only. In that section you will provide the full name of both spouses, date of divorce and the court, county or district the divorce took place at. In addition, you will need to provide a copy of government issued ID and note your relationship to the parties named in the divorce record. Failure to complete this form properly will lead to the application being denied. Fees can be paid with check or money order only.
If you are unsure if you are allowed to access Maine divorce records, consult the Direct and Legitimate Interest – Accessing Closed Records in Maine pamphlet from the DHHS. Here you will find more information on who is allowed to view private records.
Online processing
You are allowed to use VitalChek to order Maine divorce records online. You will still need to provide identification and pay all relevant fees, including fees levied by VitalChek for services such as rush processing. You will provide all information that would have been provided to the state agency and you will pay via credit card.
Using a third party
VitalChek is the only service approved by the state of Maine to process payments on behalf of the state of Maine. There are strong protections against the leak of secured data and unauthorized access of private records. No third party can sell you access to Maine divorce records online and you should never pay for a subscription or access fees to an alleged records database.
The only exceptions to this rule are genealogical databases offering divorce records more than fifty years old. This information is public and can be researched in the Maine state archives.
Comments
comments