Hawaii Divorce Forms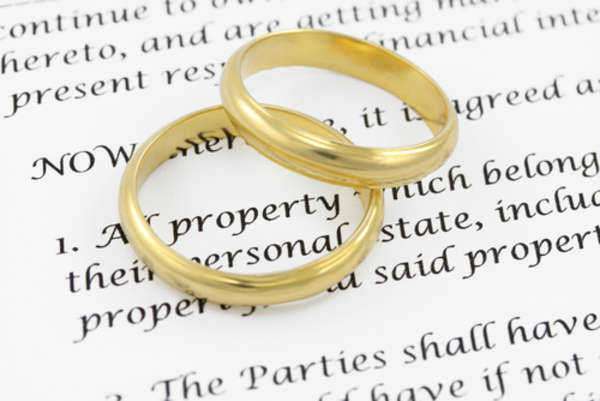 Quick Guide to Hawaii Divorce Forms
Hawaii divorce forms are easily to access and the state gives easy, detailed guidelines that each spouse must abide by. The state offers complete packets for Hawaii divorce forms in an uncontested divorce or contested divorce with or without children. The instructional guidelines are over 30 pages long, however, they provide a step-by-step layout of all required documents and procedures.
Even though Hawaii's instructional packets provide a nice service for HI divorce forms, you should still consider the services of a family law attorney. Your lawyer will help you fill out the right documents at the right time and in the right way. He or she can also help you reach the best settlement if you decide to seek representation.
Below are steps provided under the packet for Hawaii divorce forms. All of the forms are attached to the packet under the state's official Judiciary website:
Step 1: Opening Your Case
You must complete and submit the following documents
• Complaint for Divorce (for the petitioner)
• Summon to Answer Complaint (for the respondent)
• Matrimonial Action Information (Details what the spouses have agreed upon)
• Motion and Affidavit for Service by Mail
Step Two: Service of the Complaint and Summons on your Spouse
You must complete the following documents for this step:
• Appearance and Waiver (To be signed if the Divorce Decree has been agreed upon and signed)
• Statement of Mailing (To be used if your spouse lives off the island)
Step Three: File Stamp All Additional Documents
The following documents must be completely filled out and signed within the specified time period:
• Income and Expense Statement of Plaintiff (Must be signed and dated at least 60 days before the case hearing)
• Asset and Debt Statement of Plaintiff (Must be signed and dated at least 60 days before the case hearing)
• Income and Expense Statement of Defendant
• Asset and Debt Statement of Defendant
• Affidavit of Plaintiff (Must be signed in front of notary public)
Step Four: Other Required Documents
The following documents are absolutely required:
• Divorce Decree (The document must be completely filled in, signed and dated on the last page, and filled in with all social security numbers and addresses)
• Certificate of Absolute Divorce or Annulment (This form is only available at the Family Court Management Office and must be typed. The dates must be entered in full, and all sections must be filled in)
• Two Self Addressed, Stamped Envelopes
There are number of other documents you need to fill out and sign if the divorce is contested or if minor children are involved. All of these GA divorce documents can be found on the official Judiciary website for the state.
The state of Georgia also allows a spouse to proceed by default if the other spouse does not file a written answer with the Court within 20 days after the service of the Complaint. You must provide the Court with the Proof of Service and Statement of Mailing before an uncontested divorce can proceed by default.
Comments
comments