Maine Divorce Forms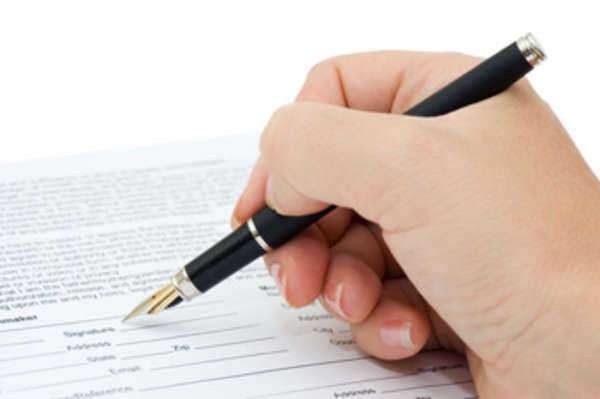 Quick Guide to Maine Divorce Forms
Maine divorce forms are part of a huge database of court forms under the official website of the ME Judicial Court. Most of the forms listed on the website are free, but a few of the forms cost $5.00. These forms that require payment also need a clerk's signature and official seal. All of the Maine divorce forms are listed under the Family Matters section, and there are different forms for divorces with children, divorces without children, and parental rights and responsibilities.
If you are thinking about divorce in the state of Maine, you should seek the legal advice of a family law attorney as soon as possible. There are a great deal of ME divorce forms, and these forms need to be submitted at the proper time or your case may be affected.
The list below contains Maine divorce forms you may need:
Form FE-002, Family Matter Summary Sheet
This ME divorce form asks for a simple type of action, the type of filing, general plaintiff and defendant information, and personal information of minor children.
Form FM-004, Divorce Complaint with Children
The official complaint form asks where and when the spouse's were married and where the plaintiff and defendant now reside. If either party wants their location concealed, they may fill out an Affidavit for Confidential Address (FM-057). The form also asks for:
• Proof why the court has jurisdiction
• Proof that neither party has filed for divorce against the other party before this complaint
• Proof that parties have personal property and what interests they have in real estate
• Official grounds for divorce
• All minor children and their information
• Evidence of abuse
• Proof of public assistance for children
• Any requests from the plaintiff
Form FM-050, Child Support Affidavit
This form asks for financial information of both the petitioner and respondent. The ME divorce form asks for:
• Gross income from wages, salary, and self-employment
• Other gross income
• Employment benefits
• Total gross income expected this year
• Yearly support for children
• Weekly health insurance cost
• Weekly child care costs
• Assets and debts
Form FM-006, Paternity, Parental Rights
This form asks for detailed information in order to establish parental rights for a plaintiff and defendant who are no longer married. The form asks for the following:
• What children belong to the parents
• Where the plaintiff and defendant reside (town, county, and state)
• A list of locations the children have lived in the last five years
• Proof of no abuse or protective custody
• Plaintiff requests such as a blood or tissue typing tests, parental rights and responsibilities, or to receive reimbursement for birth and medical expenses
Form CV-036, Acknowledge of Service Summons & Compliance
This Maine divorce form states that the respondent must sign and date the document as proof they receive a copy of the Summons.
Important Note: If a petitioner wants to file for a Summons, Form FM-038, they must go to the Clerk's Office. There is a fee for this form.
Comments
comments