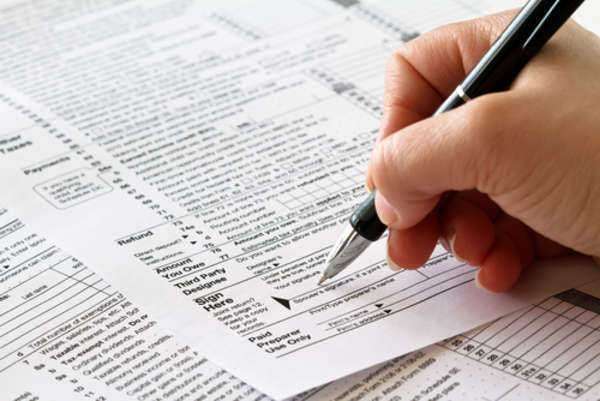 Guide to Spousal Support in Colorado
Spousal Support in Colorado
Although Colorado has an informal calculator for spousal maintenance, the state also considers many options while reaching a divorce settlement. The court may decide to reward different kinds of spousal support in Colorado, and some are more common than others. However, spousal support in Colorado is only possible if the spouse cannon provide himself or herself with reasonable means of living. A court may make some considerations for spouses with minor children or minor access to proper employment, but the judge has the ultimate decision.
What are different types of Spousal Support in Colorado?
If a judge makes a judgment based on the state's calculating system, the type of spousal maintenance is usually fairly straightforward with simple guidelines. However, if the divorce case involves many variables such as abuse or a spouse that makes unreasonable purchases, a judge may decide to award any number of spousal support in Colorado. A party may be eligible for one or any of the following types of spousal support in Colorado:
1) General Support- this type of support is the most common and works best for spouse's that have come somewhat to a mutual agreement. If the assisted party's income is much lower than the other spouse, this type of support would allow both spouses to continue on living with a reasonable standard of living for any amount of time.
2) Reimbursement Support- this type of maintenance is also fairly common in the state of Colorado. If one spouse has made large amounts of contributions toward the other spouse's education, professional skills, and/or pay increase, a judge may award this type of spousal support in Colorado.
3) Transitional Support- this type of maintenance may cover several different issues. If a former spouse needs time to acquire proper education or vocational training in order to become self-supportive, they may be awarded compensation for their education or similar training. This type of support also occurs when there is evidence of violence or similar action within the home and the form spouse needs to attend counseling.
4) Interim Support- this type of support is sometimes referred to as "temporary" maintenance. This payment covers the spouse in need during the pre-settlement court procedures.
Can Taxes Determine Spousal Support in Colorado?
Tax consequences are definitely a deciding factor in establishing spousal support in Colorado. The parent with more custodial rights will almost always receive maintenance awards, but they may suffer less tax deductions as well. Spousal support is viewed by the IRS as income for the supported party and a deduction for the supporting party.
What happens if my spouse doesn't want to pay?
You may have a couple options if your spouse stops or refuses to pay spousal maintenance. In all cases, you can file a complaint with the state and have your former spouse appear in court. Additionally, you may be able to have their paycheck garnished if they are in the military, order an involuntary allotment out of their paycheck, or even receive direct payments from retirement funds.
How Can I find forms for Spousal Support around Colorado?
You can find the following forms you'll need for spousal support in Colorado by doing a detailed search over the internet or referencing the forms on this website. The following forms need to be filled out completely and submitted to the Court Clerk depending on your circumstances:
• Instructions/Options to Enforce Orders JDF 1800 R9/10
• Motion to Modify or Terminate Maintenance JDF 1402 R7/07
• Presumed Temporary Maintenance Calculation JDF 1823 4/10
Comments
comments