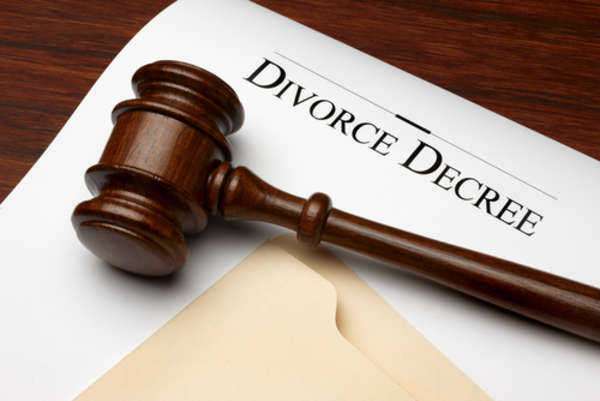 Each state functions differently in regards to individuals that file for divorce.
As a general overview of what generally happens, there are things to consider before and after the actual filing for divorce and what situations to expect.
Every divorce is different and filing for divorce can vary, especially if the individual decides to go to court Pro Se. Along with specific steps, each case will dictate the additional considerations for what follows.
If legal separation does not work or is not suitable to both or either spouse, they will have to file for divorce and complete an original petition for divorce.
The filing for divorce is done with a local court clerk and the individual requests that the court grants a divorce and possessions they believe they are due.
Once the other spouse receives the papers which have been filed for divorce by an individual permitted to deliver the petition, such as a local sheriff, the respondent has 30 days from the date of receipt to hire a child support
Filing for divorce can be a difficult procedure if one is not represented by an attorney and many people consider this option to ensure proper legal protection.
Many lawyers will even offer the partial completion of petitions and other services in situations like an uncontested divorce.
The fees associated with filing for divorce can vary but usually range somewhere around one-hundred dollars.
Once an individual completes filing for divorce, all information like promises and financial considerations should be recorded for the later proceedings.
Attorneys will ease the process greatly as the actual interaction between spouses will decrease, but this to be decided and worked out on a case by case basis depending on the situations presented.
Comments
comments