File for Divorce in Nebraska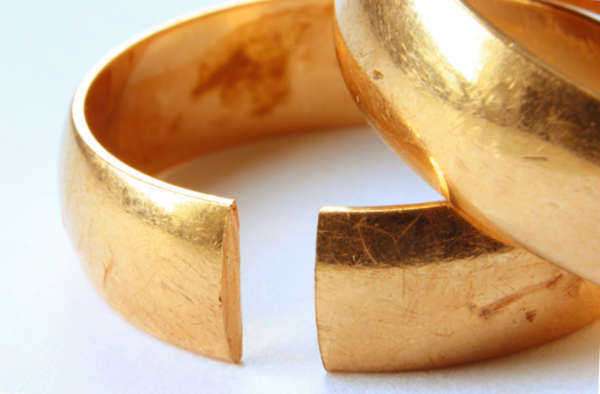 How to File for Divorce in Nebraska
Divorce laws in the United States vary with each state. If you want to file for divorce in Nebraska, you owe it to yourself to learn about the state's divorce process. This guide will teach you how to file for divorce in Nebraska with a step-by-step overview of the state's divorce process.
1. Determine Your Eligibility
Nebraska has specific eligibility requirements for divorce filers. In order to file for divorce in Nebraska, either you or your spouse must have lived in the state for at least one year. The only exception to this rule is if you and your spouse have not yet been married for one year and have lived in Nebraska as long as you have been married. You may file for divorce in either the county where you reside or where your spouse resides.
2. Fill Out Divorce Forms
Before you can file for divorce in Nebraska, you must complete divorce paperwork. You can generally obtain divorce forms from your local county courthouse, which may be able to give you guidance on the next steps in the process as well. Before you begin work on your divorce forms, you may want to gather any relevant tax information, bank statements, and marriage records so that you can be confident of your information's accuracy.
You will need to give some information about yourself, your spouse, any children you have, and your property and assets. You will then need to specify grounds, which are always irretrievable breakdown of the marriage. The terms of divorce you are requesting are called "relief," and can take many forms. Some spouses will opt only to ask the court for a fair division of property and the divorce itself, while others may want child support, alimony, child custody, health insurance, use of the marital home, and so on.
3. File Your Divorce Forms
After you complete the divorce forms, you will be ready to file for divorce in Nebraska. Your local county courthouse will accept your completed forms and charge you a filing fee. Spouses who are too poor to otherwise file for divorce in Nebraska will be allowed to petition the court for a fee waiver, which may delay the filing of your divorce papers. The clerk will stamp and date your paperwork once the fee has been paid or waived, and your divorce filing will be complete.
4. Serve Papers On Your Spouse
After you file for divorce in Nebraska, you are legally required to give your spouse official written notice and a copy of all the divorce forms. You cannot simply do this yourself, as a general rule. You must have a third party—usually a deputy from the sheriff's office or a private process server—hand-deliver the papers to your spouse.
If you cannot have the papers personally served, you may be able to use certified mail to do so. If your spouse cannot be located even after a diligent search, you will be able to publish notice in a local newspaper near your spouse's last known address. Your spouse will be given a limited amount of time to respond to the paperwork and file a response with the court. If your spouse does not file a response by the specified date, you will generally receive a divorce by default.
Comments
comments