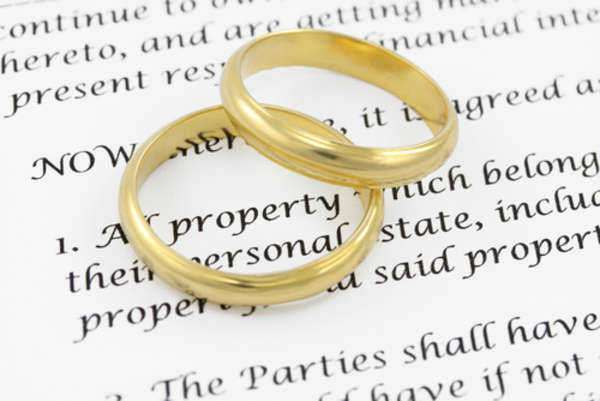 Guide to the Divorce Process in Louisiana
Divorce proceedings can be confusing, especially since many people facing divorce have never been part of legal proceedings before. If you are trying to understand the divorce process in Louisiana, this guide can help. This guide will explain the divorce process step by step so that you can stop being overwhelmed and start taking action to dissolve your marriage as quickly and inexpensively as possible.
Petition and Response
The divorce process in Louisiana begins when one spouse, called the petitioner, files a petition for divorce with the local courthouse in your parish. The petition will include both the grounds for the divorce and relief that is being sought.
Grounds for divorce in Louisiana include several "fault" reasons for divorcing, including adultery and criminal convictions, but the vast majority of divorces today are "no fault," which means that the marriage simply has too many problems to continue.
Relief is always part of divorce petitions—it's basically what is being asked for in the petition. Divorce itself is one form of relief, and along with equitable division of property, will be one of the consistent relief measures asked for in a divorce petition. Some divorce petitions may also include requests for relief including child custody or visitation, child support, or spousal support (alimony).
Responses to the petition can make similar requests for relief, and can agree to the grounds for the divorce or dispute them. Since most divorces are no-fault, the divorce process in Louisiana doesn't usually include a dispute over the grounds for divorce.
Mediation & Settlement
Many people can save time and money in the divorce process in Louisiana by settling their divorce out of court. Settlement occurs when both parties in the divorce agree on child custody, visitation, child support, spousal support, and the division of marital property.
If it seems impossible to come to an agreement with your spouse over these issues, you may be able to use a court-appointed mediator to help. Mediators are trained in helping people negotiate an agreement that is acceptable to both parties, even when emotionally charged issues like child custody are in dispute.
"Separate and Apart" Requirements
Even if you are able to negotiate a settlement, the divorce process in Louisiana requires spouses to meet a requirement of living "separate and apart" for a designated amount of time prior to a divorce being finalized. If you do not have children, this requirement will be 180 days. Couples with children, in most cases (unless there has been spousal abuse), will need to wait one full year for their divorce decree to be finalized.
Trial
If issues are still disputed after negotiating, you will have to go to a divorce trial. This can be expensive and emotionally difficult for not only both spouses, but also any children caught in the middle of the divorce proceedings. Sometimes, the divorce process in Louisiana is heavily litigated and involves several expert witnesses for each side who help to argue for one spouse receiving some marital property or child custody.
Once the trial is finished and the judge issues an official divorce judgment, you will be issued with a divorce as soon as your "separate and apart" requirements have been fulfilled.
Comments
comments