Utah Divorce Forms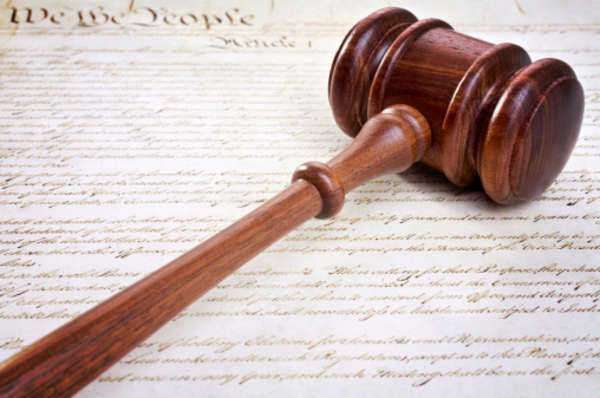 Quick Guide to Utah Divorce Forms
All Utah divorce forms are easily accessible; however, some of the forms require a great amount of detail and attention to fill out correctly. The UT divorce forms are located under the official government website of the State Court, and you may have to follow several different links in order to arrive at the particular form.
If you are thinking about divorce, you should contact a family law attorney as soon as possible. The state of Utah requires a large amount of UT divorce forms for even an uncontested divorce. There are even more Utah divorce forms for agreements on child custody, child support, and property division. Nonetheless, your family law attorney can oversee any UT divorce forms either your or the defendant complete, as well as recommend times for which certain documents should be turned in to the Clerk.
You may find some of the following Utah divorce forms useful:
Form 2 20 Day Summons
This form serves proper notification to the defendant telling them that a lawsuit has begun. The form also gives the respondent 20 days to answer the complaint before the divorce proceeds by default.
Answer
This UT divorce form allows the respondent to list everything they agree to within the Complaint. The first section allows the respondent to list all paragraphs they agree with, which paragraphs they disagree with, and any personal requests within the divorce procedures. The respondent must then list all people who received a copy of this form and how they received it.
Child Support Obligation Worksheet Required Location Information
This for is mainly for filing services and lists all of the petitioner's and respondent's personal and contact information. The form also asks for all of the names of children, their dates of birth, and their social security numbers.
Child Support Obligation Worksheet (Split Custody)
This form acts as a calculator for child support. The form asks for income, the amount of alimony paid, previous orders for child support, and other similar information. The form then asks which parent is the obligor and why the court ordered deviation.
Insurance Premium and Child Car Adjustment Worksheet
This for form asks which parent is required to pay for the child's portion of medical insurance. The parent's duty to pay for medical coverage is then subtracted from the total amount of financial support for the child.
Financial Declaration
This form is 10 pages long and requires a great amount of attention and detail. The form asks the petitioner and the respondent for all of their employment information, means to income, personal property and shared property, debts and liabilities, bank accounts, monthly expenses, and more.
Non-Public Information-Safeguarded Address
This form asks why the petitioner is choosing to conceal their address form the respondent. The person can use this form to conceal their address from five different people because of a protective order, a stalking injunction, a parentage order, a custody order, or a support order.
Comments
comments