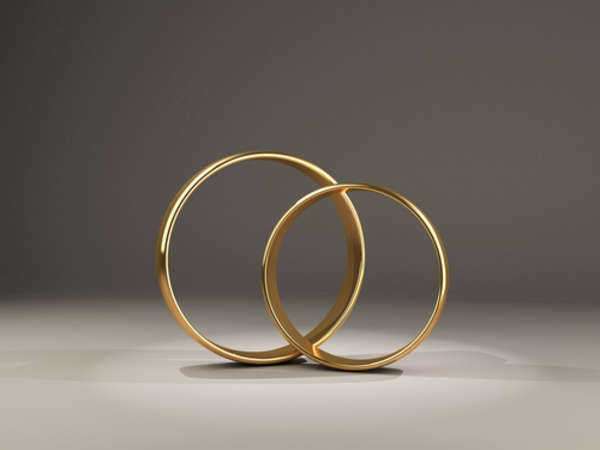 That's a tricky situation, actually – because county records hold all that information for any given person who may have gotten divorced in that particular county. Remember that. The same goes for marriages. Which county the marriage took place will matter (although figuring out if a person's married or not should actually be easier, I would think!).
So how to find out if someone is divorced can be quite the task if there's a possibility a particular person got divorced outside the county in question. This is what you can do, though….
1. Do a Background Check
Regardless of county, a simple background check can solve the issue of how to find out if someone is divorced or not. And these days a background check can be run at the police station or even online on reputable sites.
This is particularly helpful if the person in question was from another country. A background check may even reveal anything outside the country, such as a divorce (or a marriage).
If you'd rather, though, not go through that much trouble on how to find out if someone is divorced, there are other options….
2. The County Clerk's Office
Yes, I know I stated that a county clerk's office won't have that kind of information on file for a divorce that was out of county, but if you play the cards right and get the right kind of information on how to find out if someone is divorced.
How?
Well, for starters, there will be information on file for any children, plus listed addresses. Child support orders may provide clues as well. Look for previous addresses; and without a doubt if you find one, simply contact the county clerk's office from which the previous address is located and see if you can obtain information on a particular person who was living there at the time.
You may, however, have to physically walk into a courthouse of the county in question to obtain any documents. But it's also possible that you can simply ask for information about the person, and the county clerk may say 'yes' or 'no.'
It wouldn't hurt to try.
3. Simply Ask!
How to find out if someone is divorced or not, honestly, is as easy as asking the person in question. Most people don't ask because they don't want to offend. And to be truthful, some people may even lie about it.
Still, how to find out if someone is divorced? It's as easy as one question, two seconds. For most people, divorce isn't much of a shameful issue – and usually you can tell if they're lying or don't even want to talk about it.
To be fair, it almost always comes up somehow, some way. All past relationships do, even when the person doesn't want them to. And in no time, it would come out if any past relationships involved divorces. Plain and simple.
So it honestly would be in the person's best interest to simply fess up and say so.
Comments
comments